Track coach Glenn Messmer arrested on child pornography charges
More stories from Emma Fudacz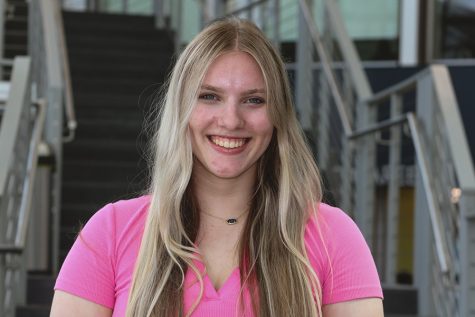 More stories from Ava Lafin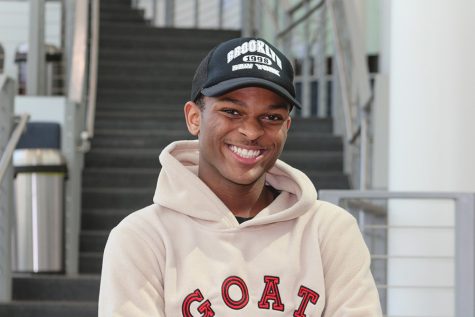 More stories from TeKavin Russell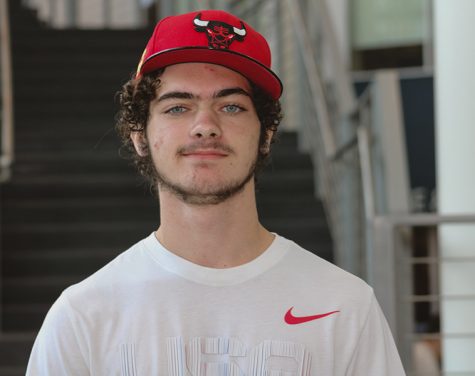 More stories from Gabriel Gowen
On Wednesday, April 26, the District 99 community was notified of a criminal complaint against Glenn Messmer, an assistant girls track coach. Messmer was arrested on charges of child pornography, and admitted to soliciting "an estimated 30 to 60 underage girls for nude photos via Snapchat," according to the affidavit. District 99 officials reported that "neither we nor the authorities are aware of any inappropriate interactions with our students."
"Our DGS Girls Track team was directly impacted by this complaint. They were notified first and immediately after we were able to share this information, and we encouraged anyone to reach out if they had concerns or needed assistance," Director of Communications Jill Brownings said.
Messmer worked as a track coach from April 13, 2021 to April 25, 2023 as well as volunteering within District 99 as a track coach in 2019 and 2020. Messmer had previously passed a background check before interacting with students.
"Current background checks consist of a fingerprint-based background check that looks at Illinois State Police and FBI databases. The prospective candidate is also cross referenced with the Dru Sjodin sexual offender database and personal references are contacted prior to hiring," Brownings said.
District 99 will now be required to do an additional background check in accordance with Faith's Law taking effect on July 1,2023.
"This law will add an even more formalized process in requiring employment history reviews related to sexual misconduct. This requires us to contact former employers, and requires those former employers to respond letting us know if the prospective hire has ever been the subject of an allegation of sexual misconduct, lost a job because of sexual misconduct, or had a license or certificate suspended or revoked because of sexual misconduct," Brownings said.
Junior Jessica Lander is a sprinter on the girls track team who worked closely with Glenn Messmer.
"I felt embarrassment for me, my teammates and coaches because we put trust into him, even some paid him for his training, which made me feel betrayed, and I questioned the loyalty of his help," Lander said.
Messmer was denied bail and is currently in custody awaiting a pending federal trial.
If any students need support regarding this case, please reach out to your counselor or a trusted adult. If anyone has additional details regarding the case, please contact the police.
View Comments(1)