Jake Hahn
, Copy-Editor-in-Chief •
October 22, 2021
DGS' fall band concert will be held on Thursday, Oct. 28 2021 in the new performing arts center. The bands featured will include the concert band, symphonic band and the wind symphony. The concert will take place from 7-9 p.m. and will be the result...
Geese are the bane of my existence, and before you call me crazy, here are five reasons why geese are the worst species on the planet.

5.
Although many schools, including DGS, have an Honor Roll and various other academic awards, one is missing: the title of valedictorian and salutatorian.
Forty years, 12 movies and two reboots later, you still can't kill the boogeyman. However, that hasn't stopped directors from continually creating the most infamous horror franchise: "Halloween."...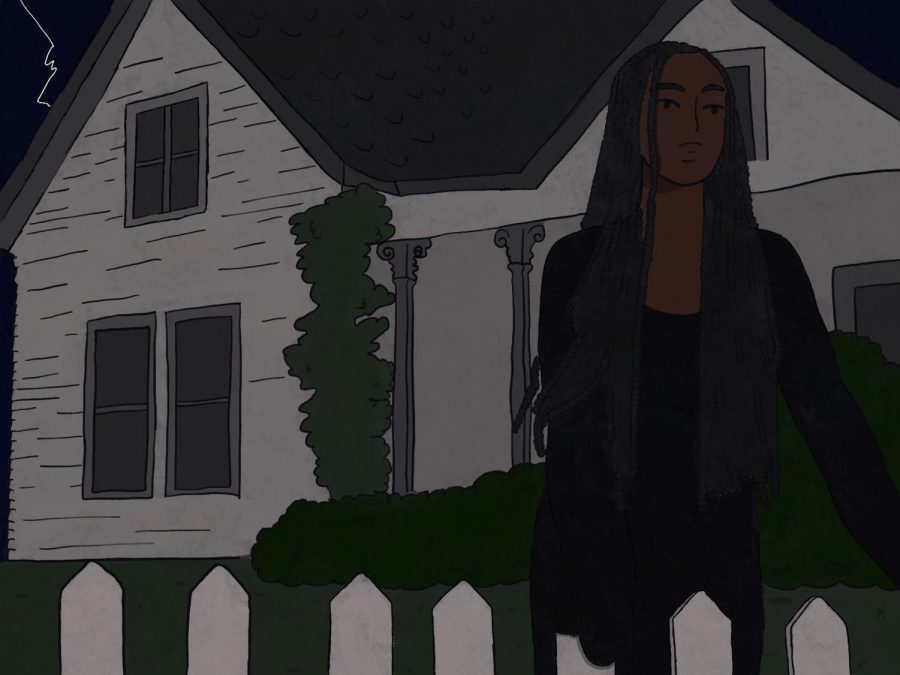 On Oct. 15 2021, PinkPatheress released her debut mix-tape "to hell with it". The young artist rose to fame from clips of her songs going viral. This short mix-tape gives a refreshing new sound and...
Coming off of a 27 win season in the spring of 2021, the DGS baseball team has high aspirations to repeat their previous season's success. In efforts to continue their success, members of the DGS baseball...
Senior Annie Metherd has been a part of the DGS volleyball program for all four years of her high school experience. Metherd started out as a middle hitter on the freshman B team and is now an outside...
Downers Grove South High School

1

Oct 19 / Boys Soccer

Downers Grove South High School

14

Hinsdale South High School

7

Oct 1 / Football

Downers Grove South High School

14

Oct 1 / Football

Downers Grove South High School

25-23, 15-25, 25-20

Sep 30 / Girls Volleyball

Downers Grove South High School

2

Sep 30 / Boys Soccer

Downers Grove South High School

4

Sep 29 / Boys Soccer

Downers Grove South High School

25-21, 25-17

Addison Trail High School

Sep 28 / Girls Volleyball

Downers Grove South High School

170

Lake Park High School

190

Sep 27 / Girls Golf