On Sept. 30 2009, billionaire businessman Guy Laliberté was not able to take one small step for clown-kind, but he did become the first clown to travel to space. For his 50th birthday, the co-owner of Cirque du Soleil launched out of Baikonur Cosmodrome,...
You're sitting with your new friends at lunch on your first day of school. As you open your lunch box containing cow tongue, fried rye bread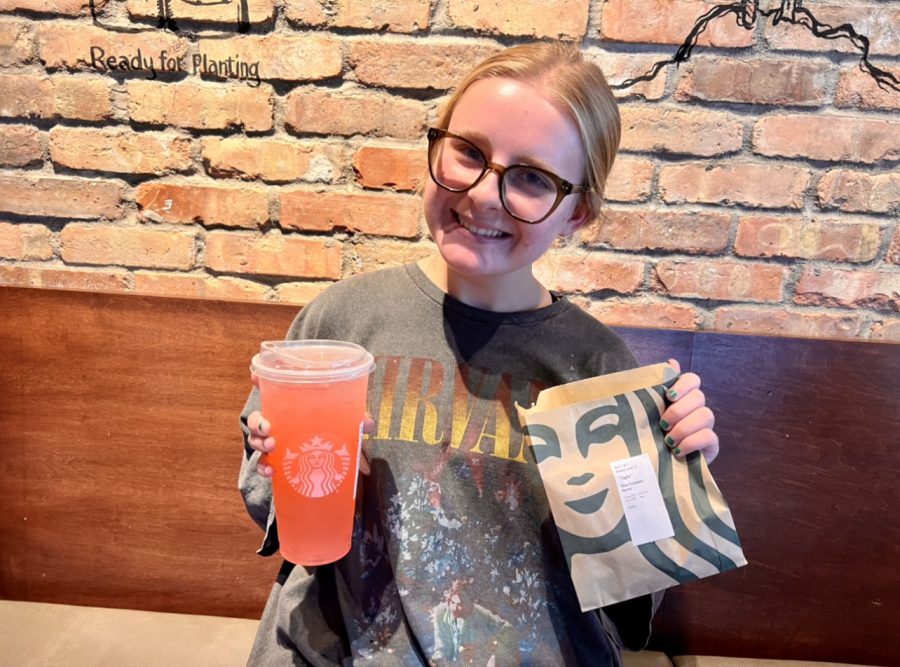 If you know me and had to name one thing on my favorites list, you would probably put Starbucks at the number one slot. Ever since I got introduced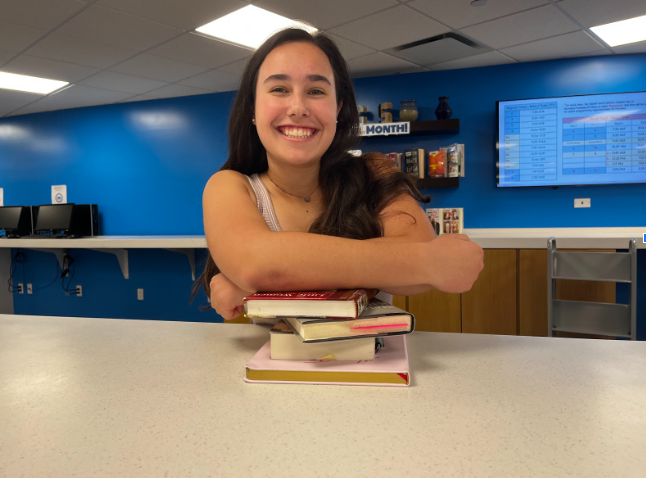 While most high school students are still questioning what they want to do with their future, sophomore Juliana Conyer already knows that she wants to be a writer. Her passion for creative writing, including...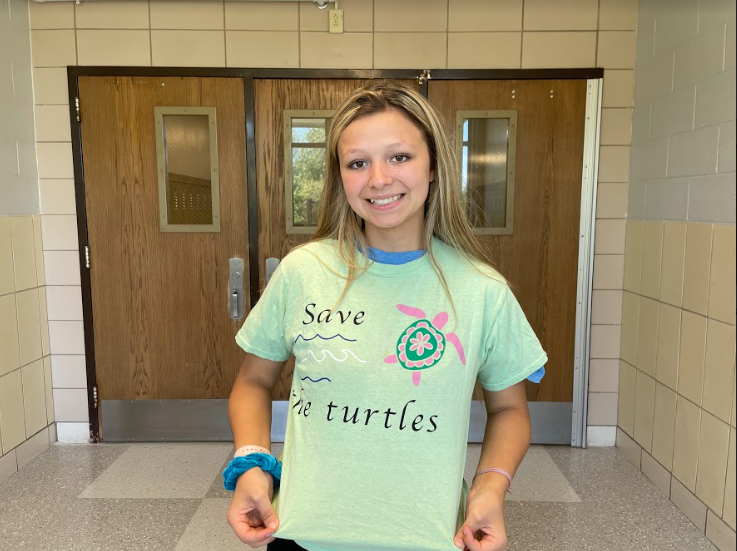 Senior Areana McCulloch has owned a small business since the height of the pandemic. She sells made-to-order custom items to those in her community. She started by creating a custom onesie and, by summer...
Ever since 2008, there's been one prevalent question among people worldwide: Which superhero brand is better? While the answer may be subjective in the public eye, one will come out on top. There...
The DGS girls varsity soccer team has gone undefeated in conference since 2019 with the help of senior captain Emily Petring. Through her work ethic and competitiveness, Pertring scored a top varsity spot...
Downers Grove South High School

0

Sep 30 / Boys Soccer

Downers Grove South High School

0

Sep 20 / Girls Volleyball

Downers Grove South High School

4

Proviso East High school

0

Sep 13 / Girls Tennis

Downers Grove South High School

0

Plainfield Central High school

3

Sep 12 / Girls Volleyball

Downers Grove South High School

7

Sep 8 / Girls Tennis

Downers Grove South High School

2

Sep 7 / Girls Volleyball

Downers Grove South High School

0

Sep 7 / Boys Soccer