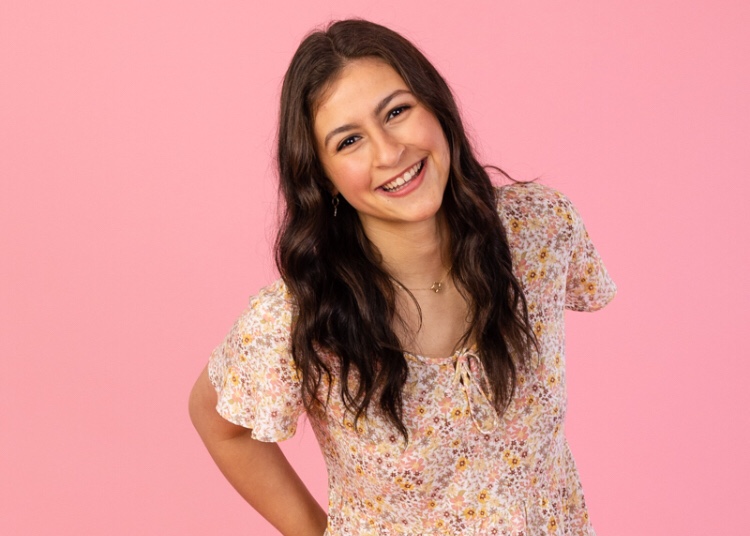 Walking down the hallway at school, I spot students holding hands, giggling, talking to each other prior to going to class. That is a typical
With the recent renovations giving DGS many new places for students to use, the school feels much more modern; these renovations include study
At the halfway point of the school year, the end of finals week is met with the start of the two week winter break. This year, students are thrilled to take a break from school and be able to spend time...
Capricorn - Give a gift Capricorns it is your time to shine. Although holidays may bring you some stress, remind yourself to take a break and do what you do best - giving. Your precise perfectionist...
The initial sound of Swedish pop music might sound unappealing to a generation that lives off of rap; however, iconic Swedish group ABBA goes against these standards. Comprised of members Agnetha Fältskog,...
The water splashes as swimmers push through it to get to the wall as fast as possible. Senior Bobby Sayre pushes onto the touchpad and comes up to see his time: 59.01 seconds. On Dec. 3, Sayre broke...
Even though sophomore Allison Jarvis scored nearly two-thirds of the points against Addison Trail, every starter finished with at least three turnovers, and averaged three personal fouls, sending the Mustangs...
Downers Grove South High School

32

Jan 15 / Girls Basketball

Downers Grove South High School

33

Jan 11 / Boys Basketball

Downers Grove South High School

27

Jan 11 / Girls Basketball

Downers Grove South High School

39

Jan 7 / Girls Basketball

Downers Grove South High School

33

Jan 7 / Boys Basketball

Downers Grove South High School

189

Jan 7 / Boys Swimming

Downers Grove South High School

16,25,11

Wheaton Warrenville South

25,17,25

Jul 8 / Girls Volleyball

Downers Grove South High School

2

Plainfield East High school

5

Nov 8 / Boys Soccer