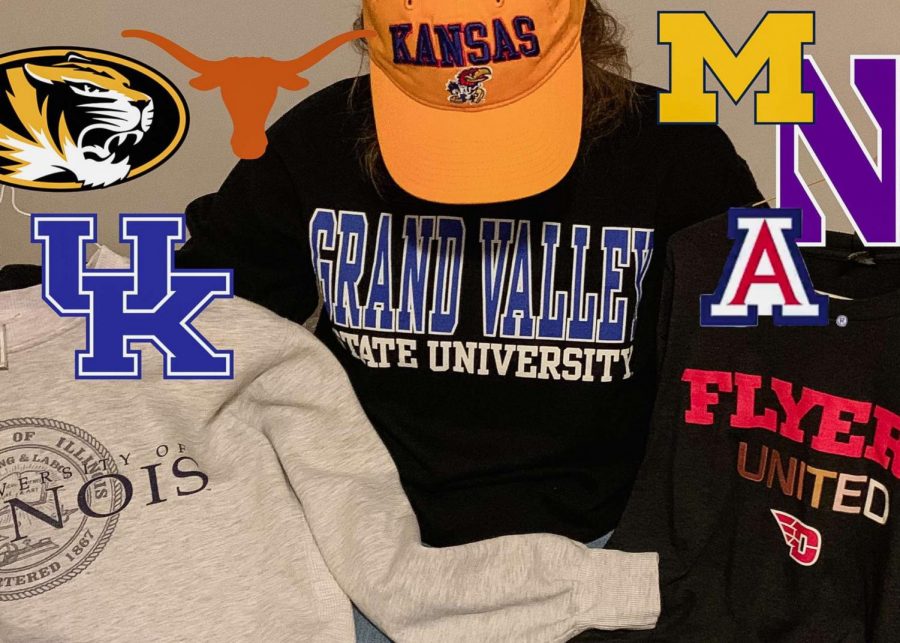 As some college deadlines and decisions loom near, the stress and anxiety within the senior class is at its peak. While some students feel prepared and ready for college, many others don't even know where to start their search. Lavon Robinson, one...
Can I interest you in a bathroom door that doesn't close? Or if not how about a sink that takes six pumps to get a little freezing cold water
It was the night of Jan. 17, 2020-- I stood shoulder to shoulder with several strangers packed into the Byline Bank Aragon Ballroom to see indie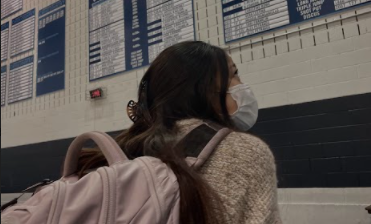 Ava Lafin
, Opinions Editor •
December 3, 2021
Women have fought for their rights since the formation of America. They struggled for the basic right to vote in 1920 and in 2021 girls are oppressed by their actions due to normalized stigmas. Corporations...
According to the findings of the 2020 National Assessment of Educational Progress only around 24% of American high schoolers were performing math at a proficient level, while the other 76% were struggling...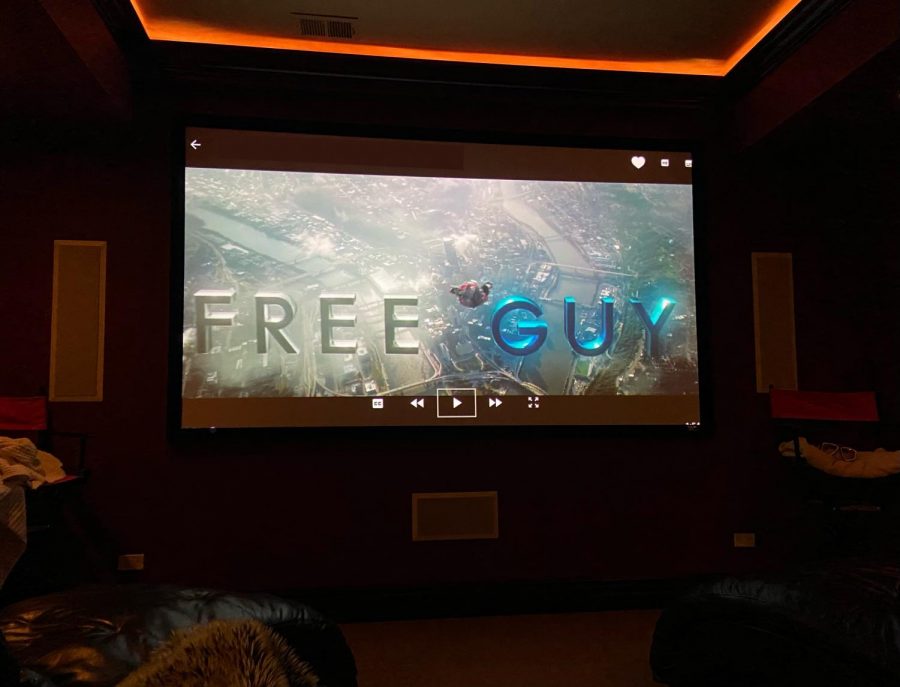 It is no surprise Shawn Levy's "Free Guy" is nominated for multiple awards this upcoming year. Released on Aug. 13 and already snagging a People's Choice Award nominee for Favorite Comedic Movie,...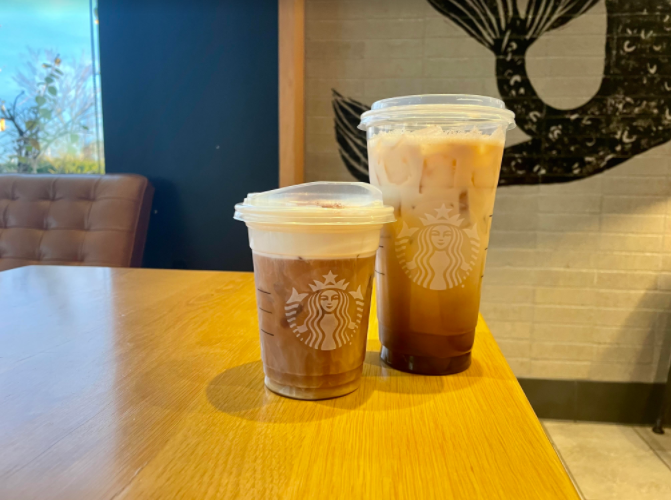 Ava Lafin
, Opinions Editor •
December 3, 2021
As a daily coffee drinker, I was over the moon when Starbucks announced their holiday menu drinks. I took the challenge of breaking the bank and trying all six holiday drinks. 1. Peppermint Mocha I...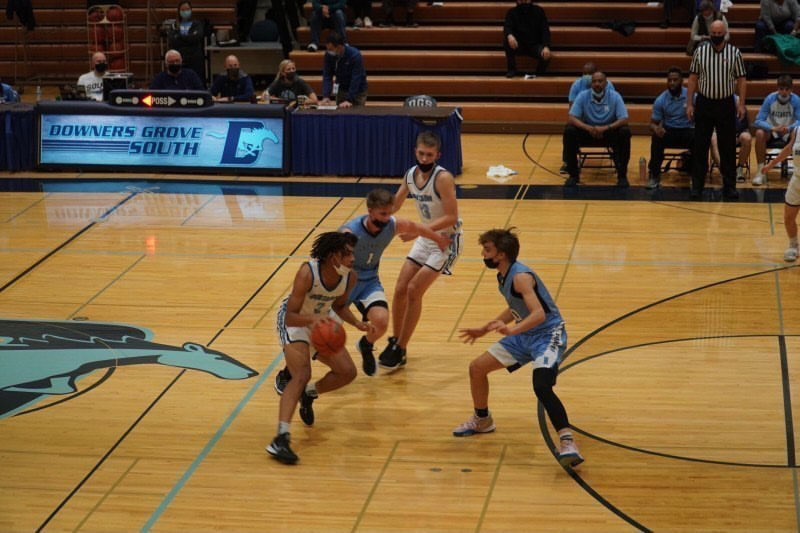 As the time winded down on the clock in double overtime, the back and forth became faster with each passing second. With each basket made, the crowd in the stands and the teammates on the bench got louder....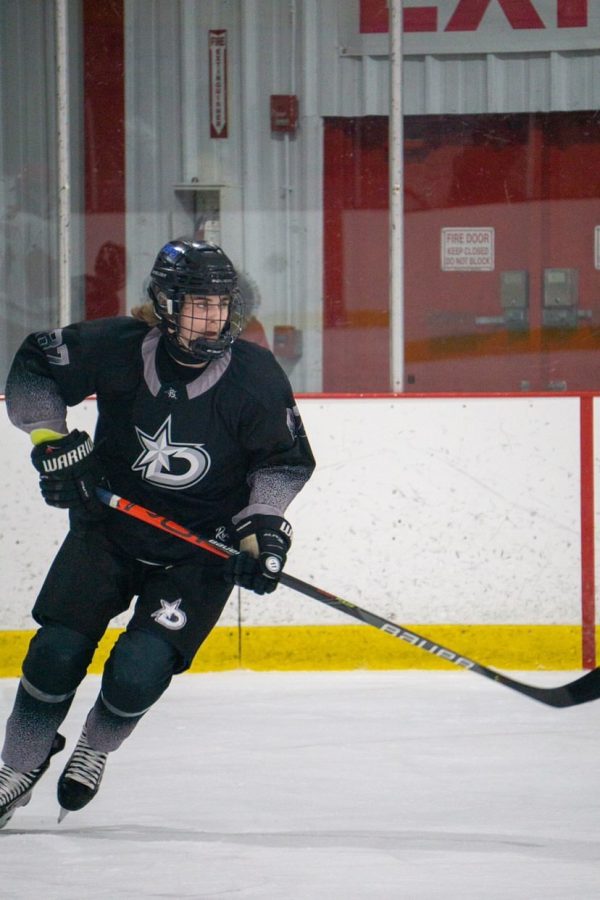 With a record of eight wins and 18 losses, the DuPage Stars have admittedly had a rough start to their season. Although their efforts don't always result in wins, players and coaches alike agree that...
Downers Grove South High School

44

Nov 30 / Boys Basketball

Downers Grove South High School

9th place

Nov 6 / Girls Cross Country

Downers Grove South High School

18th place

Nov 6 / Boys Cross Country

Downers Grove South High School

0

Oct 29 / Football

Downers Grove South High School

16, 25, 25

Hinsdale Central High School

25, 20, 21

Oct 26 / Girls Volleyball

Downers Grove South High School

28

Oct 22 / Football

Downers Grove South High School

1

Oct 19 / Boys Soccer

Downers Grove South High School

17

Oct 15 / Football