In Memory of DGS Senior Eugene Johnson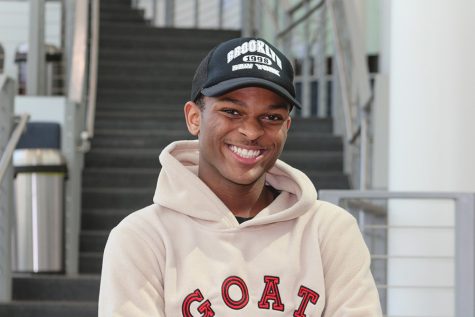 More stories from TeKavin Russell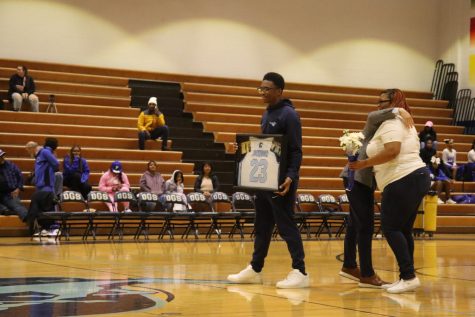 On Monday May 8, 2023, DGS senior Eugene Johnson (18) passed away. He will be remembered by friends, family and the District 99 community.
Johnson attended O'Neill Middle School and started his high school career in August of 2019.
Johnson was somebody that couldn't stay off the basketball court, his mom described. He was a member of the DGS basketball team from his freshman year to his senior year.
Friends and family described him as loving and caring.
"Every single day he would give me the biggest hug even if we didn't talk all day or even mad at each other," senior Nitasha Nishanth said.
Though he will be missed, the family of Eugene Johnson asks that people keep his name uplifted and remembered.
Tuesday, May 09, 2023 friends and family gathered for a balloon release at LA fitness in Westmont, IL where they released balloons in the air to celebrate his life.
Funeral services will be held Friday May 19, 2023 at Dupage AME Church in Lisle, IL. Viewing is 3 p.m.- 4 p.m. Services follow from 4 p.m.- 6 p.m.
Leave a Comment