Seniors play prank at the holiday concert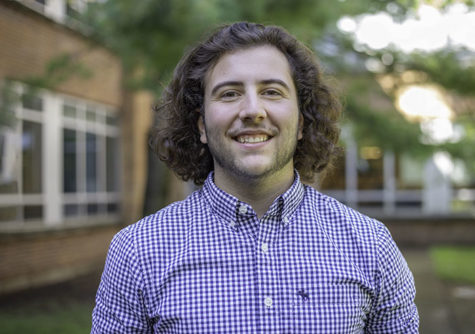 More stories from Phillip Pakowski
More stories from Trevor Owcarz
The annual holiday assembly occurred during a split second period on Dec. 7, and at the end of the second performance, three senior students played a prank, playing Queen's "Bohemian Rhapsody" in front of a disassembling DGS crowd.
As students began to file out of the large gym, the students ran to the middle of the gym floor, where a drum set and guitars were set up. The students began to play the iconic song, and students and staff collectively took notice.   
When asked about their reasoning behind playing the prank, senior violinist said, "Each year for orchestra we generally do a senior prank. … Last year we forgot to and the year before that was really lame, so we thought we should make up for it this year and do something bigger," he said.
Member of the orchestra and a senior attributes the prank to a grand plan, which has been years in the making.
"Well we originally planned this in our sophomore year actually, and then things got real all of a sudden," he said.