Top 10 ice cubes fast food chains have to offer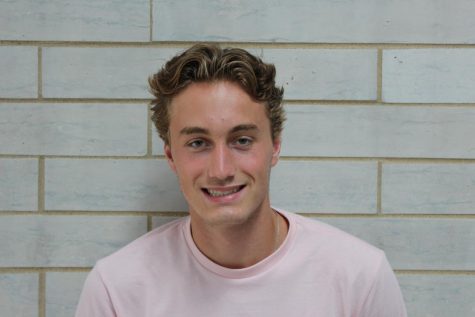 More stories from Michael Piotrowski
Everytime people go out to eat, they often order their favorite drink to pair with their meal. However, one component served in that same cup is often overlooked, the ice cube. With this in mind, I set out to find the best ice out there.
Number 10: Burger King. Served as a standard large square cube of frozen water there unfortunately wasn't anything special about the king's cubes.
Number 9: Taco Bell. No different than number 10 in shape or size Taco Bell just had a little better water quality in the fountain today.
Number 8: Panda Express. Unlike the last two selections, Panda dispenses small rectangular ice cubes taking up substantially less space in the cup. However, there was just a slight problem with the machine.
Number 7: Chipotle. The Mexican grill had almost an identical cube to Panda however what separates the two is the fact that the ice stopped dispensing after removing the cup from the machine.
Number 6: Wendy's. While choosing to use a thin rectangular cube, there was nothing jumping out of the water separating it from the rest of the bunch.
Number 5: Culver's. While the shape and size were most similar to numbers seven and eight, the master's of cheese curds managed to serve up the coldest cube of them all.
Number 4: Steak N' Shake. This chain uses the best thin rectangular cubes in the business. Allowing more space for your refreshment and easier crunch ability, this option just breaks into the top half.
Number 3: Chick-fil-A. The iconic nugget ice that is so loved has easily secured a top three finish. So many people have grown to love it, Chick-fil-A now sells bags of it which are available at every location.
Number 2: Raising Cane's. While Canes was a close contestant for the top spot on the list due to it's small size consistency, they lost the edge in the consistency battle being slightly harder to crunch.
Number 1: MOD Pizza. The perfect combination of solid and liquid, MOD pizza has the perfect ice for your refreshment. Each cube is the perfect size to keep your refreshment cold while crumbling on a single crunch.
Leave a Comment