Freshman Friday: Suheily Gomez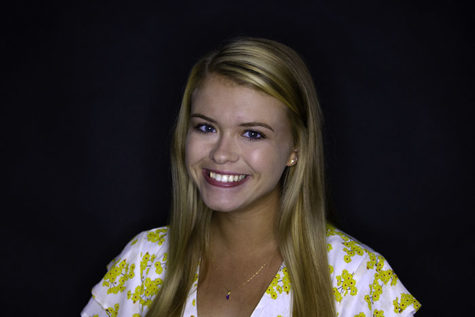 More stories from Sarah Barber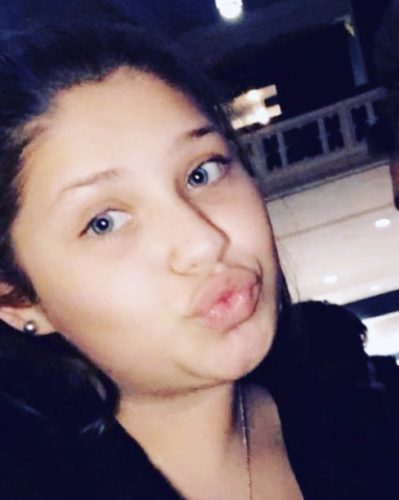 What activities are you involved in at DGS?
Speech, softball
What's your favorite thing about DGS?
Probably the people I've met.
What's your least favorite thing about DGS?
Definitely that I have to wake up early.
If you could be an animal what animal would you be?
A penguin.
What's the weirdest purchase you've made in the last week?
Bead soap.
What shoes resemble your personality the most?
Black boots.
Leave a Comment