Netflix original 'The Chair' becomes the 'dramedy of the year'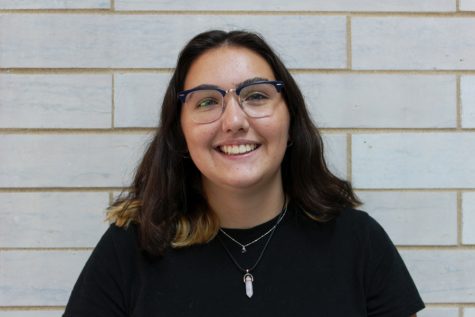 More stories from Anika Brown
Netflix original, "The Chair", gained an abundance of five star ratings since its release on Aug. 20, the streaming service claiming it to be "the dramedy of the year." Sandra Oh stars in the well scripted and witty campus drama, "The Chair."
Created by director Amanda Peet and screenwriter Annie Wyman, "The Chair " follows Dr. Ji-Yoon Kim (Sandra Oh) as the first female chair of the English department at the fictional ivy-league, Pembroke University. Ji-Yoon's first month is what some might call an absolute disaster: a beloved professor who's become a train-wreck, the upbringing cancel culture amongst undergraduates and a gag order.
Thinking my mom would like it more than myself, I was hesitant to watch this Netflix original, but I was wrong. "The Chair" was a heartbreaking realization of what our education system really is, the lack of diversity and outdated views within a modern society. In order to freshen-up her department, Ji-Yoon struggles to gain popularity for her more progressive decisions from her fellow colleagues who are tenured and well over 70.
Throughout the six half-hour episodes, Oh did not disappoint with her intelligent performance of an explosive, elegant woman at the peak of her career, only trying to keep her life together. Likewise, the whole ensemble of brilliant actors was the cherry on top.
What impressed me the most was Peet and Wyman's ability to nail the message of everything from sexism to ageism into a series of only three hours long. This capability has to be one of the most fascinating skills in screenwriting; and Peet and Wyman evidently exceed that.
Creating a dynamic of thinking the viewer is immersed in the show is quite difficult to find, but as I viewed "The Chair", I was drawn to tears a few times. The saddening reality of modern academia left me on edge.
Netflix's "The Chair" has come beyond brilliant and quick-witted writing and acting, but has further created a voice for those silenced in education.
Leave a Comment