May 18, 2018
Hang on for a minute...we're trying to find some more stories you might like.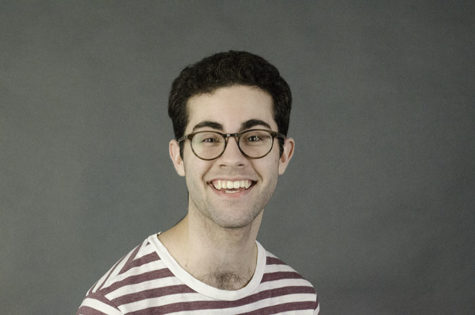 More stories from Jonah Ocuto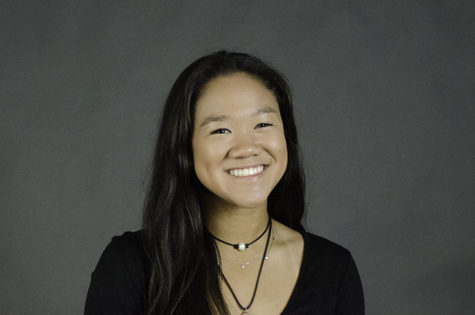 More stories from Lindsay Valero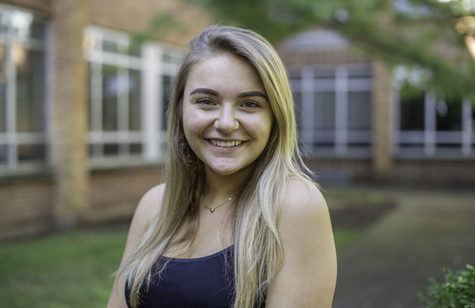 About the Contributors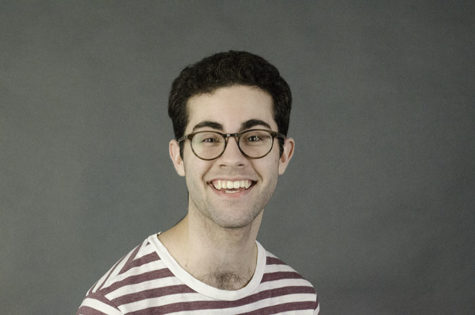 Jonah Ocuto, Video News Director
Jonah Ocuto is a senior at DGS and the Video News Director for the Blueprint. He has been a member of the Drama Club for four years and is going into his third year with the Speech team. Ocuto loves movies and theater, and he wants to go to college to study acting and journalism.
Ocuto placed 2nd in Dramatic Duet Acting at the IHSA State Speech Tournament and has also placed top 15 and top 30 respectively at the national level for Prose Reading and Expository Speaking. He has received multiple IJEA awards for his review writing, and placed 4th in Headline Writing at the IHSA State Journalism Tournament.
One of his life goals is to travel to New Zealand to visit the set of the Shire from Lord of the Rings. His favorite movie is "2001: A Space Odyssey," and his favorite TV shows are "Game of Thrones" and "Twin Peaks."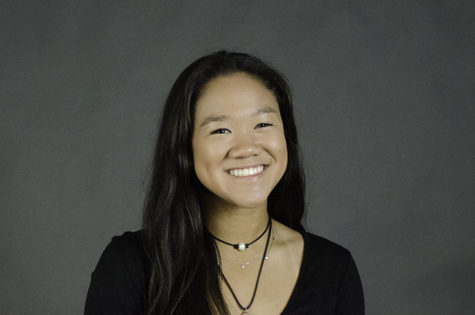 Lindsay Valero, Photo Editor/Co-Video Editor
Lindsay Valero is a senior at DGS. She is a Photo Editor and Co-Video Editor for Blueprint.
Valero is involved in various clubs and activities at DGS: Superfans, ACE, softball, Blue Crew, Photo Club, Peer Tutors, Spanish Honors Society and National Honors Society. This year she plans on joining Steppers and becoming involved in a beginner's play.
When she's not busy with schoolwork, she enjoys taking photographs and videos, hiking, playing softball and spending time with friends and family.
Valero is currently in the process of applying to colleges, hoping to attend the University of Colorado Boulder. She does not have a set plan on what she wants to major in; however, she is leaning towards communications and business. She aspires to live a life full of travel, videography, volunteer work and fun.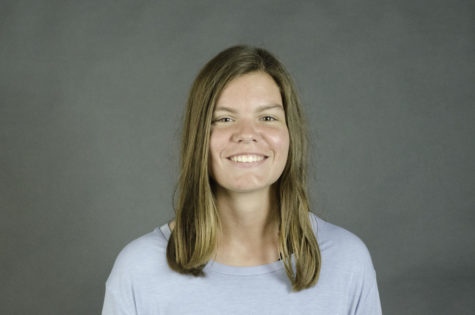 Sarah Major, Print Co-Editor-in-Chief
Sarah Major is a senior and works as a Print Co-Editor-in-Chief for the Blueprint. During the 2016-17 school year, she was the Print Features Editor for the Blueprint. Major won first place at the IJEA awards and an honorable mention award at NISPA for her spread on the DGS athletic code.
She has played on the DGS softball team since her freshman year and plays travel softball for Bombers Fastpitch Illinois. Major also manages the DGS football team in the summer and fall. Throughout high school, she has been involved in ACE, Mad Dash and National Honors Society.
In her tiny amount of free time, she enjoys blogging, re-watching Grey's Anatomy, bullet journaling, scrolling through her feed on Pinterest and adventuring with her boyfriend. When she graduates, Major plans to play college softball and major in psychology.