Top 10 Tuesday: Back to school essentials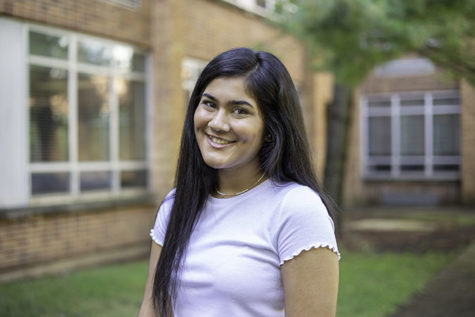 More stories from Srushti Desai
The beginning of the school year can be a hectic time and things can pile up on your schedule. If you're running low on time and don't have time to create a back to school shopping list, here is something to help you get through the year.
A Sturdy Backpack: making sure those paper filled binders have a safe home.

Fresh Kicks: because walking miles around the school is no fun but with new shoes it's like walking on clouds.

Highlighters: for text marking because those books aren't considered read, unless they are filled with markings all over.

Pens: for those teachers who require you to use a pen.

Pencils: for the other teachers who ONLY like if you use a pencil.

ANY

Kind of Caffeine: it doesn't hurt to have a little extra energy waiting to be used when you're falling asleep in your English class.  

Headphones: most teachers will allow you to listen to music or use your phone if you have free time. These can also be very useful in hallways if you don't like talking to people so you can stick those babies in your ears and people will think you're too busy listening to music to talk.

Ready-to-use Chromebooks: make sure it's charged and if not then bring a charger because there's nothing a teacher hates more than a Chromebook that's unusable.

A new wardrobe: who knows someone in your class could have a similar style and you could end up being best friends.

Positive mindset: having a good outlook on your classes which will allow you to have the best grades and time possible.
Leave a Comment