Looking back: the best 4 years?
Hang on for a minute...we're trying to find some more stories you might like.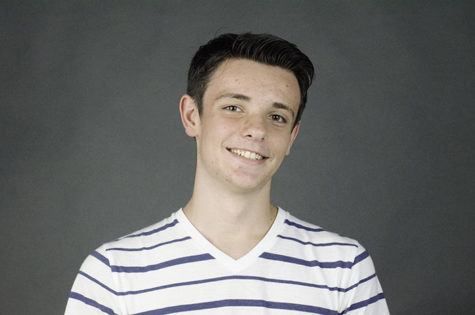 More stories from Matthew Hollendonner
To say that high school is the best four years of your life is the same as saying going to the dentist is the highlight of your year. It isn't the best time of your life–it only makes you stressed, sorry y'all.
High school brings stress, drama and sadness to students. If you can say you had fun during high school then you clearly missed the point of high school. All it does is knock the children into submission. It is hard to say that high school is the best time of our lives considering we can't even go about it the way we want. How am I supposed to love school when I can't rock my cut off t-shirt and short shorts?
Unfortunately schools control our clothing and don't allow us to fully express ourselves; one day I'll be able to wear all those crop tops I'm so well known for. This is a reason why we can't believe this is the best years of our lives, because we spend all of our time being told that we can't be the people we think we are.
Also who can't forget the hallways riddled with gossip that had no business being talked about? Maybe you should have thought about not sending those pics around or even doing something goofy. When you're a high schooler, everything is being looked at and someone is always judging whether or not it's positive or negative.
Which leads me to believe that it's almost impossible to consider these years your best when you're always being ridiculed by staff and those around you.
Furthermore, students always use the fact that you won't see a lot of your friends again because you're moving on. While that may be true, the moving of schools won't stop you from keeping contact with them so if you two lose connection, it's clear that the friendship was not worth keeping.
I stand by my claim that high school is not the best four years of your life because it's hard to make the claim that you have reached the peak of your life in less than 700 days while drowning in homework, hormones and teenage drama and acne.
High school means something different to every person, and I believe what you take out of your 700 days of work can be truly beautiful. It's not the day to day aspect but what you take out of your time. I sit here writing this opinions piece thinking of every student, teacher and Blueprint member that I will miss. Through your 16,800 hours spent as a Mustang, you might not have always enjoyed it, but every ugly side has an equally beautiful side.
This article is from a series, "Looking back."
Find the others here:

About the Contributors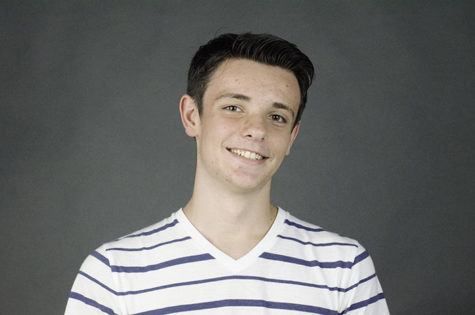 Matthew Hollendonner, Business Manager
Matthew Hollendonner is a senior at DGS and is the business manager of the 2017-2018 Blueprint. Matthew was a part of Key Club which is where he developed his drive to help others, Hollendonner spends any available time helping neighbors and family.
The last two years he has come in early to meet with teachers to reach his academic goals and to expand his knowledge. Hollendonner enjoys watching older shows like the sitcom "Friends," spending time with family and enjoys being disappointed by the Chicago Bears on Sundays.
Schools of interest include, DePaul, ISU, UW Madison and University of Whitewater Wisconsin. He is a huge NFL fan who loves to read about the most recent news that pertains to football and he enjoys reading in general. Hollendonner's  favorite player and role model is Russell Wilson, his story and uprising always reminds Hollendonner how to persevere.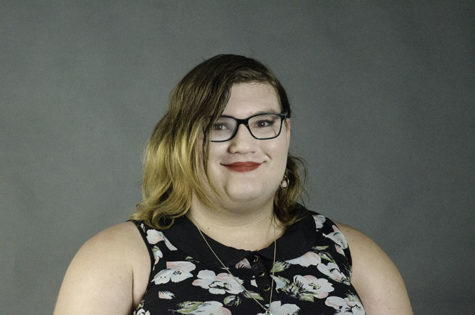 Elizabeth Rose Szpytek, Online Opinions Editor
Elizabeth Rose Szpytek (they/them/theirs or she/her/hers) is a senior at Downers Grove South, and—for reasons still unknown—oversees the online opinions section for the Blueprint. Szpytek, a self-described "genderqueer woman," is passionate about fighting the cissexism, transmisogyny and sexism that is ingrained into our society. She is a youth leader at Transcend, a trans youth group in Naperville. They also participate in their high school's peer-tutoring program.
Their free time is mostly spent annoying old geezers at stoplights by blasting bad pop punk out her car's speakers and writing (as well as perpetually editing) short stories. Szpytek tries to alleviate the infinite monotony of suburbia by escaping into film, video games and podcasts. 
They aspire to have a stable career in something although exactly what is unclear. Just not math.