Master Facility Plan will cost taxpayers $32.7 million less than previously projected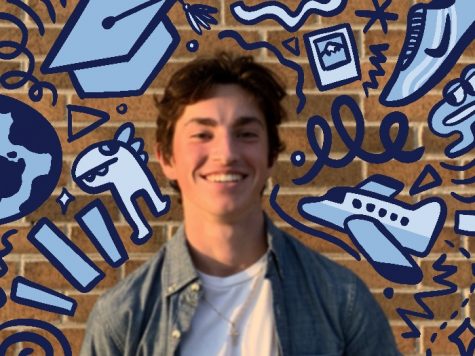 More stories from Luc Alvarez
On Jan. 27, the District 99 Board of Education held a meeting where they discussed finances of the fiscal year and the Master Facility Plan. According to current projections, the Master Facility Plan's cost to taxpayers will be $32.7 million less than previously estimated.
This was made possible by District 99's controller Mark Staehlin's financial management. Under his direction, the district sold bonds in three issues rather than four and will end the levy on taxpayers in 2036 instead of the previously scheduled 2040.
"We knocked out 4.2 years, so now the total debt service is $167 million which is saving $32.7 million to our taxpayers," Staehlin said.
In addition to saving taxpayers money in the future, this will also allow for District 99 to have more financial flexibility sooner. Staehlin explained this additional benefit to the rest of the Board of Education.
"The longer you go out, the higher interest rate you pay so you get a bigger bang for [your buck] in the first place, and it also opens the window for this debt to be paid off sooner, so the district will have more options in 2041 and earlier because of this. So we're really pleased," Staehlin said.
These financial moves were made possible in large part by two factors: the current state of the economy with low-interest rates on bonds as well as the financial rating of District 99. Board member Terry Pavesich put into perspective the position that the district is in.
"One of the reasons that we were able to [lower the cost to taxpayers] was because of the rating of the district, for which we can thank our financial stewardship as we've compared very favorably to very affluent districts," Pavesich said.
The Board of Education celebrated the projections as good for the future of the community. Thiele expressed his reaction to the rest of the Board.
"This is [the result of] great planning and timing. I just wish there was a way to shout this from a mountaintop," Thiele said.