Justin Fields the next Chicago Bears superstar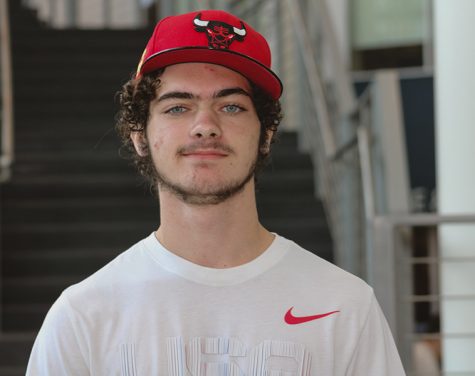 More stories from Gabriel Gowen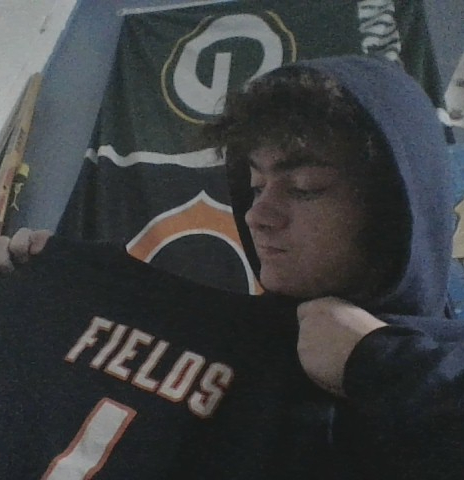 It's draft day and a key player to most is still on the draft board after 10 picks. The Chicago Bears are on the clock. "With the eleventh pick of the NFL draft the Chicago Bears selected: Quarterback Justin Fields, Ohio State University," NFL commissioner Roger Goodell announces, as all of Chicago jumps for joy as they may have gotten their QB of the future.
Chicago has had problems at the QB position ever since Sid Luckman left at the position in 1950. The Bears have never had a 4,000 yard passer in the history of their franchise and are the only team without one. The QB to come closest to that mark was Erik Kramer in 1995 passing for 3,838 yards.
Chicago Bears starting quarterback, Justin Fields has the opportunity to break that burden for Chicago. Fields during his time in his two seasons at Ohio State completed 68.4% of his passes, as well as passing for 5,373 yards with 63 touchdowns.
Since his draft, he has struggled a little bit like every other rookie in the 2021 NFL draft class. So far Fields has a record of 5-14 as a starter, but there could be many reasons as to why that is. The easy one is the offensive line, ranking as one of the worst offensive lines in the league, allowing 58 sacks in 2021 and 31 sacks allowed so far in 2022.
Now some may argue that Fields holds the ball for an extended period of time, statistically yes, but we tend to forget the fact that he never has time to get the ball off. On film he has to scramble out of the pocket a lot and make plays to take away from the horrible pass blocking, spiking his time from throw average. The Bears offensive line is ranked amongst the worst in the league with a PFF (Pro Football Focus) average of 52.8.
Fields, although a quarterback; is one of the most athletic players on the field. He is able to use his legs a lot in order to make the plays he needs. When he is running the football so far this season he has 3 touchdowns and 602 yards rushing. That ranks in the most amongst all quarterbacks this season.
There also has been a mention that Fields is also the record holder in most rushing yards by a quarterback in a single game. Fields rushed for 178 rushing yards in a game against the Miami Dolphins. The Bears still lost 35-32 and arguably could have been robbed by a missed pass interference call at the end of the game but it was one of Fields' stronger games as he also threw for 3 touchdowns and a 106.7 passer rating.
There has been a struggle in the Bears quarterback position for years now but with how things are looking for Fields, Bears fans should be excited for their future.
Leave a Comment