10 TikTok accounts you have to follow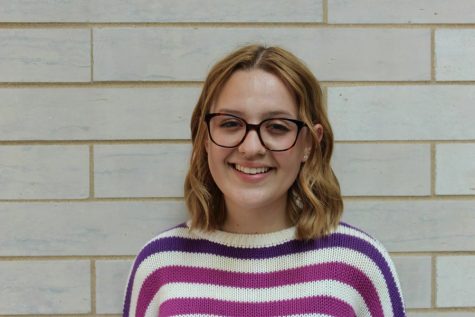 More stories from Gwendolynne Royle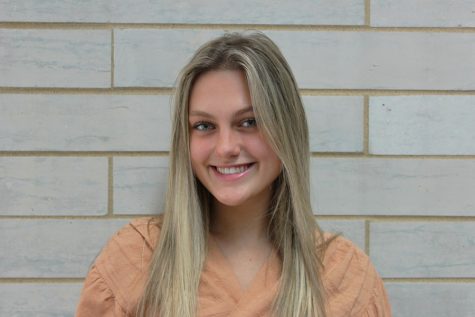 More stories from Ema Paskevicius
@laurahfritz
Lena and Laura are the most entertaining Mother-Daughter duo on TikTok. Lena, better known as "Wena," always provides her fans with hilarious, quotable one-liners as well as warming their hearts with her colorful outlook on life.
@siiriparks
Who doesn't love a good workplace horror story? Siiri is one of many hairdressers on TikTok who shares their… interesting experiences with their clients. Siiri's gift of making terrible occurrences into funny videos is truly an impressive feat.
@dylanjamesmulvaney
Dylan recently came out as a woman and is documenting her life day-by-day on the platform. She promised to be transparent about the issues she is facing in order to be a source of education for those who may have to go through the same process. Her lovely and kind energy is a breath of fresh air and her contribution to the internet is greatly appreciated by many.
@pepperonimuffin
Ever wanted to hear a captivating story while watching someone dexterously cut exotic fruit? Well, here is the account for you. Kirsten is a hilarious internet personality who's down-to-earth spirit is incredibly relatable and enticing.
@eitanthegoalie
Eitan started a tongue-in-cheek series entitled "Jewish or Antisemitic" where he asks people on the streets of New York City if seemingly secular items have Jewish or Antisemitic energy. His account is entertaining for Jewish and non-Jewish people alike as the Man-on-the-street genre is timeless.
@ballehurns
If you're one who enjoys spending time cooking, or enjoys watching others turn their groceries into meals that are pleasing to the eye, Halle Burns may just be the girl you'll be binge watching next. Not only are all of her meals vegan, she provides measurements and instructions on how to make delightful snacks, pastries, easy meals and more.
@history.war
To any history buff who finds old artifacts interesting; this account is for you. The tiktoker discovers and reveals items that were used during World War 2 and the early 1900's. Each video has a picture reference of the item, and is further described in the tiktoker's YouTube channel.
@sirgathelioness
Valentin Gruener takes his followers on a day-to-day journey in his life as a lion owner. With his best friend Sirga, the lioness, along the way. Gruener rescued Sirga when she was just a cub, and has been keeping care of her for the last 10 years. Gruener provides information and answers questions about his project, as well as uploads the intimate moments he shares with the lioness, bringing out cuteness in every video.
@jimmydarts
The motivational and kind-hearted Jimmy Darts shows throughout his heartwarming videos that the smallest acts of kindness can have a huge impact on anyone. Throughout his videos, Darts asks for small favors from strangers and in return rewards them with an even bigger surprise.
@explorechicago
Explorechicago is run by two sisters who indulge themselves in the wonders of Chicago. Ranging from restaurants to tourist attractions, the two sisters share what Chicago really has to offer, and give ideas to those who are locals and to those who are visiting.
Leave a Comment