Editorial: DGS gives spaces for diverse groups and clubs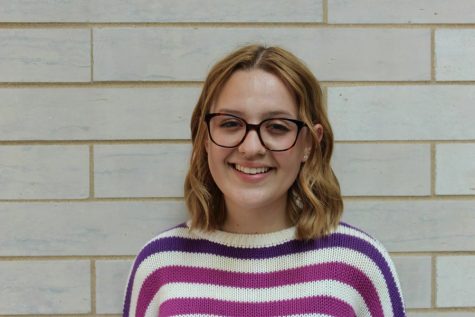 More stories from Gwendolynne Royle
Every year, the freshmen orientation gets more and more exciting as more tables get added to the collection of clubs that the incoming underclassmen can peruse. This is because students at DGS have the amazing and unique opportunity to form a club of their own, which allows for all students to find a community in our vast school.
While making a club is encouraged, there are a lot of hoops to jump through in order to make an official group. The steps include multiple meetings, gathering a list of at least 20 interested students, finding a sponsor and declaring a weekday and time for the meetings.
Some of the clubs that were formed in the last few years whose founding members were students include the Asian Student Union and Medical Professional club. These are an integral part of building an accepting community.
Not all clubs will help fight for student voices, rather they provide students with an opportunity to connect. The Rubik's Cube club is an addition to our list of social clubs that offers an oasis for many students.
This allows all students to feel as though they can have a school sanctioned place in which they can be entirely themselves.
Being in a group of those who are like-minded can inspire bravery in people, especially young adults who have a hard time finding their voice, is very important in fostering an environment in which student voices are heard and recognized.
Through accepting new ideas from students, administration has proven that they are taking steps to be responsive to students and their worldview.
Leave a Comment