Limited fans yet unlimited madness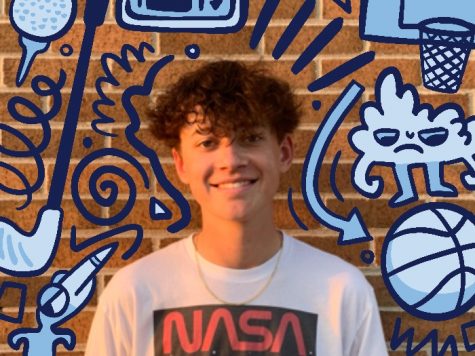 More stories from Andrew Calek
As the world begins to open up, we are able to return to many normalcies we thought we would never lose. One normalcy we are able to revisit is the sports fan experience at any level of competition. With many places allowing fans at low capacity, this is my COVID-19 sports event fan experience.
March Madness is well underway and I was fortunate enough to be able to attend one of the First Four games. I was there supporting my sister's college: Appalachian State University. Although the mountaineers were unable to move onto the next round, I was still able to enjoy what was a grand opening to the tournament.
For those who have attended college/professional sports games before the COVID-19 pandemic, you can picture how the game and arena are run. This and many other games are run much differently.
When I first arrived at Simon Skjodt Assembly Hall, my mom and I were directed to a designated parking spot to help with traffic and social distancing. Once at the arena doors, all 70 of us stood waiting for them to let us in since they can only let people in one hour before tip-off. The usual metal detectors and COVID-19 reminders followed.
There were many signs covering the walls with new rules and guidelines explaining to adults how to behave.
We found our seats which, thanks to my mom, were closer than I thought. All the remaining unoccupied seats that weren't purchased/not allowed to purchase were closed off with black tape. Once at your seats you have three options: sit/stand by your seat, go to the concession stand or go to the bathroom.
Almost all of the fans were either booster club members for their schools or parents of the players. There were no students of either school at the game or either band. Also, all fans were only allowed on one side of the arena to make the TV broadcast more aesthetically pleasing.
Some other key differences were that the teams' benches were spread out into the arena's student sections which obviously were unoccupied. Food and drinks at the concession stand were limited and the arena pumped in fake crowd noise to accompany the absence of many fans.
Masks were enforced and there was sanitation everywhere at every chance they got to ensure no germs were being spread around.
Although my first March Madness game was different than it would've been in past years, I was still able to enjoy what was an intense start to the tournament. With many other aspects of our life that changed over the past year, this was yet another example of what we miss as a society.