Straight A's for college football top teams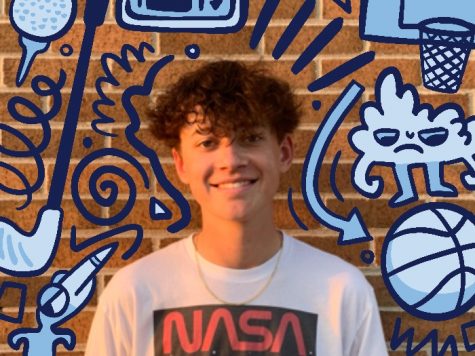 More stories from Andrew Calek
The college football season has come to a close but fans will still reflect on the unusual yet predictable season. With most of the same teams near the top in the country every year, people wonder how competitive college football really is.
Every year we see the same teams compete to be the best in the country. The teams I am referring to are Alabama, Clemson, Notre Dame, Ohio State, Oklahoma, Georgia, Florida and LSU. I am willing to bet you will see these teams in a rotation for the top four in the country.
When there are only four sports to give out of a possible 130 college football teams, it's near impossible to reach the playoff.
Let's talk about conferences. The top 25 teams in the country each year will consist mainly of schools in the "power five" conferences. These conferences include the ACC, SEC, Big 10, Big 12 and Pac-12. If you are not in one of these conferences, good luck making the College Football Playoff (CFP).
The main reason the smaller D-1 schools have an extremely low chance of making the top four is strength of schedule. When you play the best teams in the country, your team will be respected more; however, when you play the bottom teams in the country, your team will be less respected.
The Alabamas and Clemsons of College football will be near the top every year because they play the best competition.
Another reason why the smaller schools won't make the playoff is the strength of their team. Alabama, Clemson, Ohio State and Georiga combine for 70 of ESPN top 300 incoming recruits in 2021. Of course these teams will be near the top because they have the top players.
The C-USA, Sun Belt, Mountain West, Mid-American and independents combine for 3 of ESPN's top 300 recruits.
One solution to make college football more competitive is to expand the CFP. Changing the playoff from four teams to eight increases a team's chance to make it from 0.03% to 0.06%. Obviously not much of an increase, but you can't hold every team or almost every team in a playoff, or else it isn't really a playoff.
Expanding the playoff from two to four teams back in 2014 was good but not enough. The only way would be to continue to expand until you can host a majority of D-1 college football teams.
Without an undefeated season or recruiting restrictions and limitations, you'll be seeing the same routine every year in college football.