2020 Election results: Joe Biden wins the presidency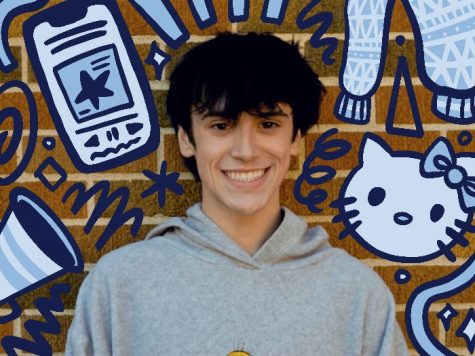 More stories from Enzo Rovito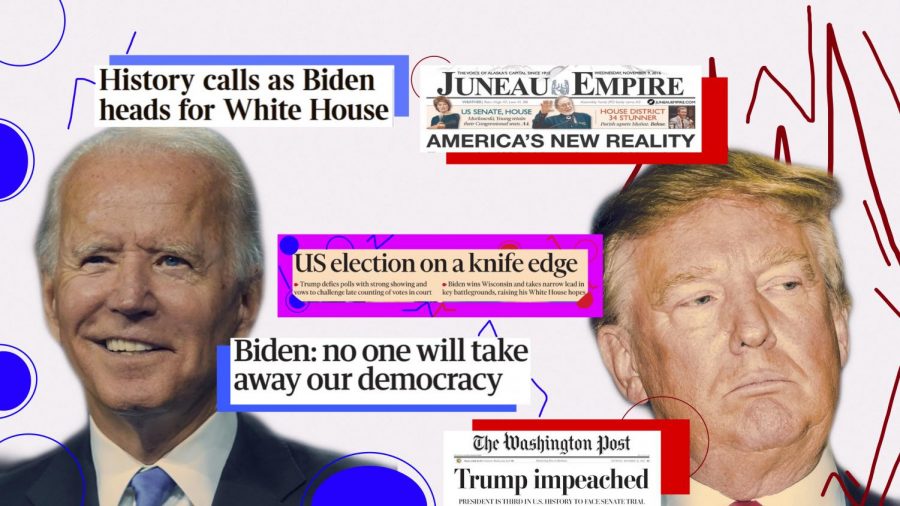 After four days of nationwide suspense, former Vice President Joe Biden has been elected the 46th President of the United States. He closely emerged victorious from a non-stop campaign that continued days past initial election night.
Biden edged President Trump who, days in advance, claimed a false premature victory and broadcasted that "Democrats were trying to steal the election." The president's campaign is still denouncing the voting process in several states and said in a press statement Friday morning that the election is "not over."
Despite Trump's false claims of victory, Biden's team radiated confidence as the ballots were counted, acknowledging that big chunks of the mail-in vote still to be counted were in Democratic strongholds like Atlanta, Philadelphia and Detroit.
The Associated Press called the 2020 race a Democratic victory for Biden on Saturday once Pennsylvania's 20 electoral votes put him over the 270-vote minimum to win the Electoral College.
The whole action of Pennsylvania's blue wave is fitting. Biden is a Pennsylvania native and launched his campaign in places such as Pittsburgh and Philadelphia. He spent Tuesday's election day visiting his old stomping grounds of Scranton and further rallying supporters in Philadelphia.
President Trump appeared to hold a tight lead in the state on Tuesday night, but that lead was nothing more than a facade due to the more than 2.5 million mail-in ballots that had not been counted. Biden won a majority of those soon-to-be counted ballots.
The race was a lot closer than pre-election polls had suggested with Trump keeping contested swing states like Florida and Texas.
Biden won back his seat in the White House the way Democrats had promised to since Trump won four years ago by resurrecting the "blue wall" that Trump overthrew in 2016 and winning Wisconsin, Michigan and Pennsylvania. He was also able to flip the conservative standstill state Arizona, and held a tight lead in Georgia as of early Saturday.
By topping Trump in a race that was open-ended but at the same hugely defined by the COVID-19 pandemic, the Democratic nominee has become the first challenger to beat an incumbent first-term president in almost 30 years.
With Biden's victory, his running mate Senator Kamala Harris will become America's first female vice president and will serve as the nation's second Black candidate following former President Barack Obama to serve as president or vice president.
Biden's narrow victory validates the heart of his presidential campaign that Democrats had often questioned. After four years under the Trump administration, some progressive Americans longed for nationwide stability and a gradual return to the status quo that Biden's 47 years of government experience proposed.
When Biden broadcasted his Democratic pursuits for the 2020 election in April 2019, he immersed his campaign on what he called the "battle for America's soul," proclaiming that Trump was a dangerous divergent to the fabric of American political history.
From Tuesday to Saturday morning at 10, Biden led Trump in almost the entirety of the popular vote and the electoral vote.
For Biden's career, this victory is a political comeback and an overwhelming triumph that denounced his unsteady start in this year's primaries and his history of attempts at the presidency years ago.
Leave a Comment