Mustangs stampede over Batavia 84-52 in regional semifinal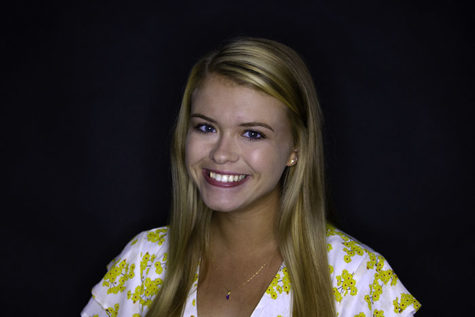 More stories from Sarah Barber
The Mustangs' two-man wrecking crew of seniors Justin Eagins and Wesley Hooker enabled DGS to dominate Batavia 84-52 last night in the IHSA regional semifinal.
Eagins, who accumulated 26 points individually and had a stellar third quarter dunk, felt confident in his performance but believes it was a team effort overall.
"I think I played [well]; I played off of my teammates. We just played together like we've been doing all season," Eagins said.
Play together they did: Hooker sunk back-to-back 3-point shots in the second half and had one 3-point assist, helping the Mustangs to increase their 28-point lead heading into the fourth quarter.
With two minutes and 40 seconds left to go in the game, none of the Mustangs' starters were on the court. This change came after the dunk from Eagins, increasing the gap to a 31-point lead.
DGS maintained their strong perimeter offense throughout the game, improving significantly in the second half with only one turnover as opposed to eight in the first two quarters. The Mustangs also had a 77 percent free-throw success rate, making 10 of 13 attempts.
Mustang Head Coach Kris Olson was proud of his boys' performance at the end of the night and said that in the next two days before the regional finals, the team plans to continue working on improving their strong defensive skills.
"Outstanding. Every single one of them. We have seven seniors, and they all played like seniors in a playoff game. They all played [selflessly], they played hard, they played [with discipline]," Olson said.
The boys played solid defense throughout the first half, forcing the Bulldogs to accumulate 10 turnovers and ultimately closed out the second quarter with a 25-8 run.
The Mustangs will face off on the home court in the regional final at 7 p.m. on Friday, March 1 against the winner of tonight's match between DGN and Willowbrook, which will be played at DGS.
Leave a Comment