IHSA adopts Boys' Lacrosse as newest sport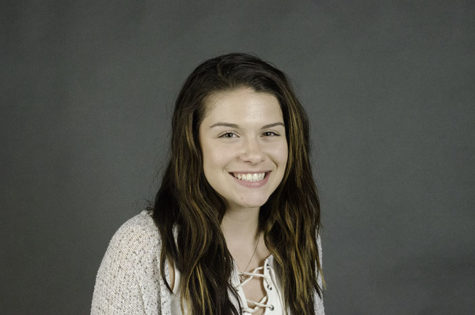 More stories from Kora Montana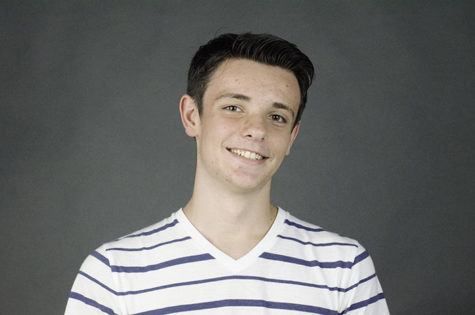 More stories from Matthew Hollendonner
This year, Downers Grove Lacrosse made a monumental shift as a program; it is now classified as sports team through The Illinois High School Association, or IHSA.
Lacrosse has been classified as a sport in District 99 for the last fives seasons, but just made it's emerge through IHSA this year. When head coach Jon Gargiulo took a presentation to the athletic board five years ago in order to get Lacrosse classified as a sport through the district, they decided to allow Lacrosse to be added to the SD99 list of approved sports as a Co-Op, Non Funded sport.
"Non-Funded means, although recognized by the school district, all funding would need to be generated from the Lacrosse Program itself.  We have been operating as Non Funded for the past 5 years. The Co-Op decision put the Boys Program combined with North & South Players based out of DGS and the Girls Program combined with North and South Players based out of the DGN Campus," Gargiulo said.
Senior and varsity captain Clayton Linde said when he joined as a freshman, lacrosse was somewhere between a club and an emerging sport.
Classification is not the only change Boys' Lacrosse has undergone in the last few years, it's also become more populated. Senior and varsity captain Robert DiDiana said that his freshman year, the program had barely enough participants to fill the three teams, Freshman, Junior Varsity and Varsity.
The number of participants has greatly increased since then. "Now, we have 75 total people in the program, and on the varsity team we have around 25," Linde said.
With the increase of players on the roster, a great deal of them can't help but feel excited to be considered a sport by the Illinois High School Sports Association.
"The players are excited and the coaches are as well, especially because the IHSA acceptance means we are no longer considered a Club and no longer carry that stigma where being called a club sport somehow detracts from a sports legitimacy." Gargiulo said.
Senior Robert DiDiana is proud of the shift Lacrosse has made because he believes this will help the team's reputation and how the rest of the school sees them.  
"We don't receive a lot of attention, but it's enough to the point where people know who we are as a team. We don't get priority practice or game times because we still aren't regarded that highly amongst other teams, but we are getting there," DiDiana said.
The DGS Boys' Lacrosse season will come to an end once they head to Super-Sectionals on Tuesday, May 29.
Leave a Comment