Weekly preview: Oct. 16 – Oct. 20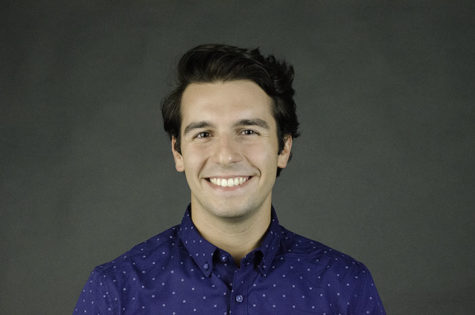 More stories from Vince Vena
Monday, Oct. 16: Monday will be a 9:20 a.m. late start. Class periods are only 38 minutes long except for periods four, five and six which are 44 minutes long. Prestige Portraits will be returning to DGS for anyone not yet been photographed for the yearbook in the Little Theatre. Students can stop by during a free period or before or after school. It is the last opportunity to be featured in the yearbook.
Tuesday, Oct. 17: A college representative will be at the College and Careers center from: Valparaiso University, The University of Iowa and University of Wisconsin-Oshkosh. Students can sign up on Naviance to attend these presentations. The District 99 Orchestra will be having a concert will be having a concert at DGN from 7-9 p.m.
Wednesday, Oct. 18: No school for students. Parent teacher conferences will be held from 11 a.m to 9 p.m.
Thursday, Oct. 19: Thursday will also be a 9:20 a.m. late start. Varsity girls' volleyball will have an away game facing Glenbard West starting at 5:30 p.m. There will be a meeting for the Master Facility Plan from 7-9 p.m.
Friday, Oct. 20: DGS football has their last away game of the season at Willowbrook High School, 1250 South Ardmore Avenue, Villa Park, IL 60181, starting at 7:30 p.m.
Leave a Comment