Weekly preview: Sept. 11-Sept. 15
Hang on for a minute...we're trying to find some more stories you might like.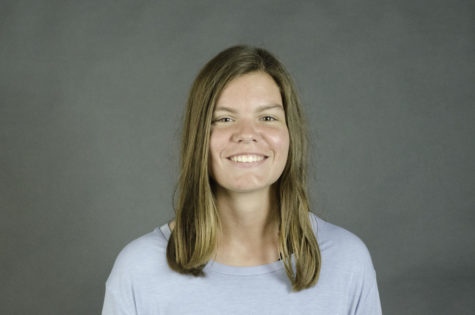 More stories from Sarah Major
Monday, Sept. 11: The first 9:20 a.m. arrival takes place today, with periods 1, 2, 3, 7 and 8 shortened to 38 minutes. Periods 4, 5 and 6 will be 44 minutes long. The bell schedule can be found here.
Tuesday, Sept. 12:  The varsity girls' tennis team battles Willowbrook at 4:30 p.m at the DGS tennis courts and the varsity girls' volleyball team takes on Leyden at 5:30 p.m. in the Large Gym . Admission is free to both events with your student ID.
Wednesday, Sept. 13: The first Powder Puff practice will be held Wednesday night in the DGS stadium, with freshmen and sophomores practicing from 6-7:30 p.m. and juniors and seniors practicing from 7:30-9 p.m.. If you signed up to participate in the homecoming week event, remember to attend practice.
Thursday, Sept. 14: The varsity boys' soccer team takes on Oak Park-River Forest at 6 p.m. in the stadium. The Bilingual Parent Advisory Committee meets from 6:30-8:30 p.m. in the DGS library.

Friday, Sept. 15: The varsity boys' football team takes on rival Hinsdale South at 7:30 p.m. in the DGS Stadium. The team will look to hold onto The Rebel Cannon, which they won by defeating the Hornets last season. As with all DGS events, admission is free with your student ID.