Dancing onto the 2023 Blueprint staff
More stories from Faith Nelson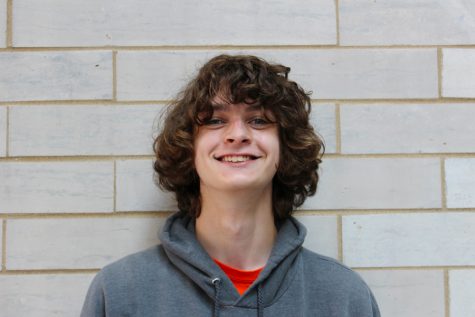 More stories from Jake Hahn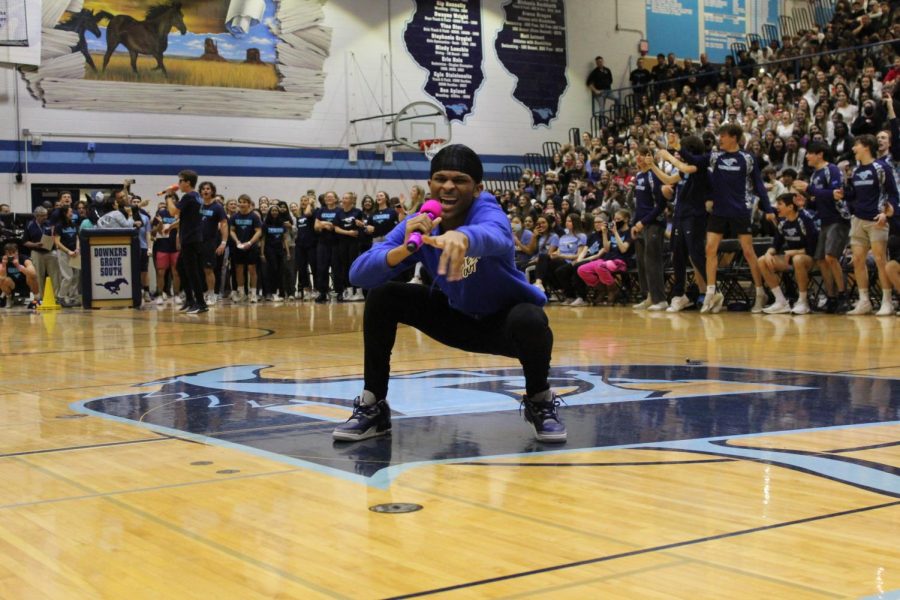 Tekavin Russel is an incoming senior and the newest member of the 2023 Blueprint staff. He is an energetic individual with a love for music and all things self expression. We asked Russel a few questions about himself so that our mustangs can get to know their newest journalist.
Q: What do you think is the most interesting part about you?
A: I feel like the most interesting part about me that people tell me they love about me is that I'm so outgoing and I just have the confidence to do things that other people wouldn't do.
Q: Where did you find this confidence?
A: I don't know; I was born with it, you know? But I do take a lot of inspiration from Nicki Minaj. I just see how driven in her own area [she is] to do what people think she can't do and just challenge through it.
Q: What is your favorite way to express your confidence?
A: Just making other people happy and entertaining people. I feel like I was born to entertain and be a performer and let people know that it's okay to be yourself. No matter what anyone else thinks, you're you.
Q: Where do you want to go with your performing?
A: After I performed somebody asked me, I think it was a teacher, was like "So what's next?" I said BT awards, and then Grammys, but honestly in real life I feel like I can be a rapper if I wanted to. I have the writing and the skill for it. I have the personality and I have the drive to do it if I wanted to.
Q: When people say your name, what do want the first thing they think about to be?
A: Not someone that just performed at the assembly. Someone that had the confidence and self esteem to perform at the assembly. Someone who was always themself and who wasn't only doing it for attention but to inspire.
Leave a Comment