Top 10 Adam Sandler outfits that define fashion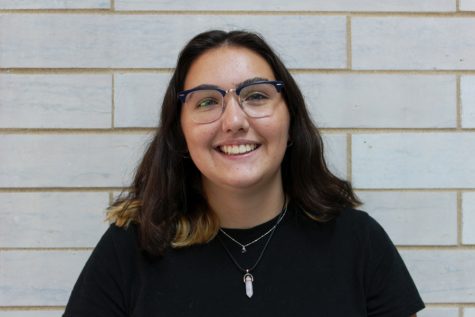 More stories from Anika Brown
He's the king of comedy, yet makes a statement by looking like he got dressed in the dark. Some outfits are questionable, others are top fashion. Here are the top 10 most legendary outfits of Adam Sandler:
#10: Adam in a sun hat
Don't get me wrong, I love a good sun hat… for a mom on vacation. Sorry Adam, it just isn't working. Try a baseball hat next time.
#9: Adam in cargo shorts
I have one word: gross. Cargo shorts are just not it.
#8: Adam in a puffer jacket
Perfect for some great Midwest weather; you got shorts on the bottom, a winter jacket on the top, kind of like the mullet for clothing.
#7: Adam in a fedora
Throwing it back to the early 2000s today. It's sophisticated and stylish, perfect for an awards show.
#6: Adam in a vest
I hope you can feel my anger with this one. Vests are straight-up ugly and are a menace to society.
#5: Adam in the mustard shirt
Love it. Absolutely love everything about this outfit. Mustard yellow is definitely his color.
#4: Adam on Jimmy Fallon
Please, just take a minute to look at the photo, the whole ensemble is perfect; I really think it's the sneakers that pull it together. This outfit definitely rises above Fallon's suit for comfort and style points.
#3: Adam in Uggs
What a humbling look, the cute grey outfit with low-rise uggs. Is Adam Sandler becoming a Tumblr girl?
#2: Adam in pink pants
Every now and then, it's good to put a little pop of color into the wardrobe, and Adam nails it with pink. This outfit could be presented at New York Fashion Week, I mean come on the blue crewneck and slim sunglasses, really giving careless but stylish vibes.
#1: SuperAdam
Please, this has to be the most iconic look of the decade; blue basketball shorts and matching blue Superman shirt are spot on. This monochromatic look screams comfiness and everyone should dress like this.
Leave a Comment