DGS welcomes new breakfast and lunch menus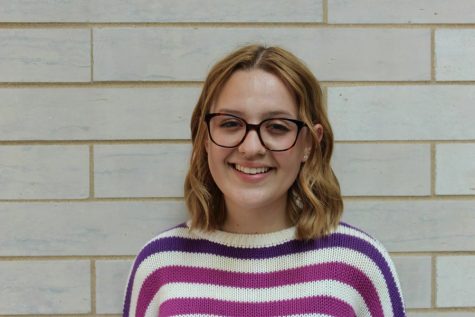 More stories from Gwendolynne Royle
As a new school year rolls in, DGS also now has new breakfast and lunch menus that are provided by Chartwells. This provider offers DGS students new food options like pasta, spinach salads and a variety of bakery items.
While students can be seen enjoying their meals during their lunch, the prices of these meals have raised many eyebrows.
Senior Nathan Frewen has been a frequent customer in the DGS cafeteria, both before and after the new food provider stepped in.
"I feel that [the food] is better than it used to be, but I think that the prices are too much more expensive," Frewen said.
A meal combo costs $5. This combo includes an entree like a sandwich or pizza, a fruit or vegetable option and water or milk.
Principle Edward Schwartz clarifies how Chartwells was chosen.
"The foodservice contract is awarded through a bid process. I believe Chartwells may be on a multi-year contract," Schwartz said.
While lunch prices for many students have gone up, those on the free and reduced lunch program are paying $0.40 for the combo meal.
Any additional foods students may want to eat are charged as á la carte. For example, if a student gets a combo meal as well as a bag of chips and a candy bar, their meal is now $5. While many say that a lot of the food options are a step up from years prior, senior Ryan Rosignal argues that the food isn't worth the price.
"[The pasta] was horrible. It took me off guard and was probably one of the worst pesto cavatappis I've ever consumed," Rosignal said.
For more information on the lunch accounts and menus, visit the DGS food services page.