Top ten essential vending machine snacks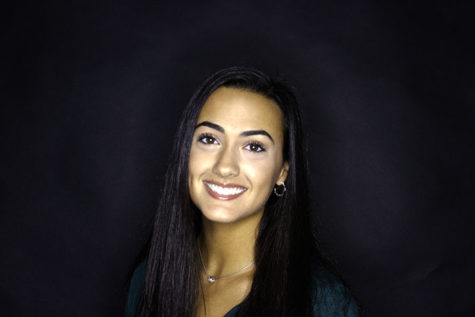 More stories from Alyssa Deplaris
Whenever I walk past a vending machine, I immediately notice whether or not it's "stacked." Walking past a vending machine and seeing my favorite snacks is a joy I rarely experience. Here are the top 10 snacks that make a vending machine attractive.
10. Reese's
Reese's candy is not my favorite, but, when I am sad and craving something sweet, this candy hits differently.
9. Kit Kat
Kit Kats are one of the most popular candies, and people are always craving them. When I see a Kit Kat in a vending machine, I know that it's going to be a good day.
8. Salt and vinegar chips
People either love or hate salt and vinegar chips, but I know that my fellow salt and vinegar lovers would be ecstatic to see them lying in a vending machine.
7. Sour Patch Kids
Sour Patch Kids are addicting — I adore them. They are just essential to vending machine culture.
6. Skittles
Skittles are the best candy when you are bored and trying to understand your math homework. They just make life a little easier.
5. Sour gummy worms
Whenever I see sour gummy worms in a vending machine, I instantly crack a smile. I am willing to spend $1.75 on them.
4. Annie's fruit snacks
Fruit snacks are ideal for creating an amazing vending machine, but I am done with Welch's fruit snacks and specifically want Annie's. I could eat six packets of Annie's fruit snacks.
3. Mint gum
Gum is one thing that people either need or really need, but mint gum is the only promising flavor. Prove me wrong.
2. Takis
I could easily eat an entire bag of Takis due to the delicious spice and addicting flavor. If there were Takis in the vending machines at DGS, then they would be gone within minutes.
1. Sweetart ropes
I am not a fan of Sweetarts, but Sweetart ropes are a whole other dimension. When eating Sweetart ropes, I feel like I have escaped to a magical planet filled with sweetness and intense flavor. Try them.