Food: A tasty talk about culture
Description: In this podcast, DGS students and staff discuss the ability for food to provide definition to society. Food speaks volumes not only about one's self, but the many cultures worldwide. Interviewees: senior Tahbata Diaz, senior Mateo Garcia and Spanish teacher Robert Topor. Audio: YouTube Audio Library.
Hang on for a minute...we're trying to find some more stories you might like.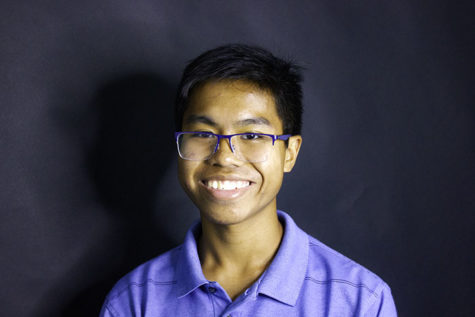 More stories from Vincent Llanes