Mustang basketball picks up speed with 57-40 conference win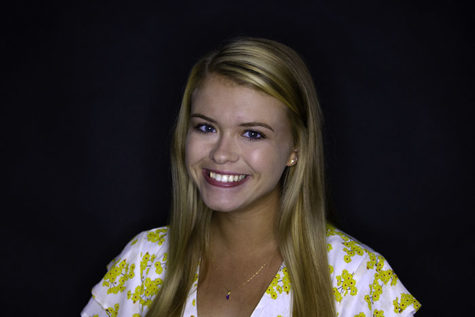 More stories from Sarah Barber
Receiving the rebound pass from senior Lukian Kling at the top of the key, sophomore point guard Ty Butler is perfectly positioned to sink his third 3-pointer of the game, an unexpected 57-40 victory against conference opponent East Leyden High School.
"I felt good. My teammates were finding me, I was in the corners, at the top of the key, and I was hustling. They were passing me the ball, and I was knocking them down," Butler said.
The only time DGS (4-14) wasn't running the game was in the first quarter, but once the scoreboard read 4-4, the Mustangs lead the Eagles (10-6) 43-15 going into the half, and that momentum didn't falter for the rest of the game.
Key players were Butler, with 11 points, as well as juniors Angelo Ognianov and Jake Dimovski, with Dimovski's 12 points all being 3-pointers. DGS implemented strong perimeter offense, backed by sharp passes, followed by quick drives to the basket.
"I mean their shooting, like tonight, I mean they shot the ball extremely well, looking for each other instead of for their own shots. I think [Butler, Ognianov and Dimovski] together are starting to build nice chemistry," head coach Kristopher Olson said.
Also in his first year on varsity, Ognianov has accumulated 167 total points throughout the season, with 11 being in last night's game.
"I feel good. I think I was three for seven on [3-pointers], and I think I played really good defense," Ognianov said.
The Mustangs are a young varsity team this year, with only one starting senior.
"We're in January now, and our guys are starting to understand how hard they have to compete and play to have a chance to get over the top, and also to understand that they need to play as a team and not individuals. The last two weeks, we've played like [a team], and we've been playing a lot better," Olson said.
Butler is only a sophomore, yet he is on the court for a significant amount of time each game and feels he has adjusted well to the varsity level.
"[Varsity] is definitely a different feel. It's a faster pace than sophomore and freshman. It'll come to you after you play a few games, though," Butler said.
Leave a Comment