Weekly Preview: Jan. 6-10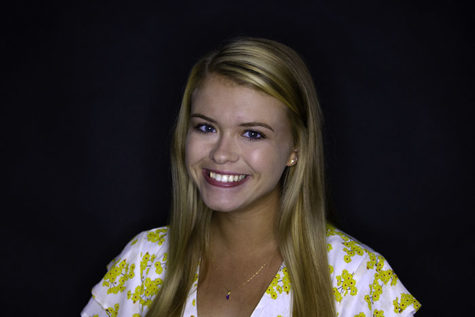 More stories from Sarah Barber
DGS has rung in the new year and is beginning second semester. Here are this week's events.
Monday, Jan. 6: There is a teacher institute on this day, so there will be no student attendance.
Tuesday, Jan 7: Classes resume and World Language Week begins. The National Honor Society (NHS) induction rehearsal will take place from 3:30 p.m. to 5:00 p.m. The Choir Middle School Festival will also take place from 3:30 p.m. to 7:00 p.m.
Wednesday, Jan 8: The NHS induction will be held tonight in the auditorium from 7:00 to 9:00 p.m.
Thursday, Jan 9: The annual Jazz Cafe will be held from 6:00 to 9:30 p.m. in the cafetorium.
Friday, Jan 10: IHSA Theatre Fest takes place this weekend at Illinois State University.
Leave a Comment