A window into your childhood: My Disney Plus review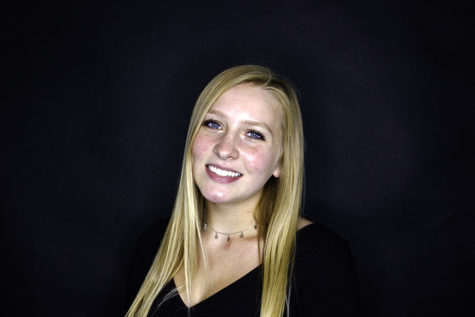 More stories from Teagan Smith
On Nov. 12 Disney released Disney Plus, its first streaming service. In less than a month this new service has received much attention on social media. I rate Disney Plus a solid 9.5/10 and here's why.
The first thing everyone notices when they go to download Disney Plus is the price. Compared to other providers such as Netflix and HBO Now, Disney plus is significantly less expensive. This was a pleasant surprise as we're all used to everything Disney being ten times the normal cost.
Disney Plus appears to be specifically targeting 2000s and 90s kids. They have an entire category titled "Throwbacks" filled with shows like "That's So Raven," "Hannah Montana" and "Boy Meets World." Along with that they have a section called "Out of the Vault," which truly reaches the back of my childhood memories with "The Hunchback of Notre Dame" and "The Jungle Book."
They also have a National Geographic section — apparently Disney owns them — which has a wide selection of documentaries and educational films. This helps Disney Plus reach a wider range of more mature audiences.
Disney Junior shows are also available on the streaming service, which makes Disney Plus entertaining for toddlers and elementary children as well. This is perfect for younger siblings or to watch while babysitting.
My only complaint is the few iconic shows that Disney excluded from their library. Disney XD shows such as "Pair of Kings" and "Zeke and Luther" are not available. I understand that not every Disney shows and movies can make it onto Disney Plus, but some of the most underrated shows are missed dearly.
Overall I strongly recommend buying Disney Plus. It's cheap, family-friendly and a window to your childhood.