Video games help teenagers through tough times
Description: In this podcast, DGS students illustrate the importance of video games in the lives of teenagers. Physics teacher Drew Sobczak also shares his experience with video games as a younger individual and the role it played for his mental state. Interviewees: senior Nate Unsicker, junior Derek Reynolds, senior Soham Chavda, and physics teacher Drew Sobczak. Audio: YouTube Audio Library.
Hang on for a minute...we're trying to find some more stories you might like.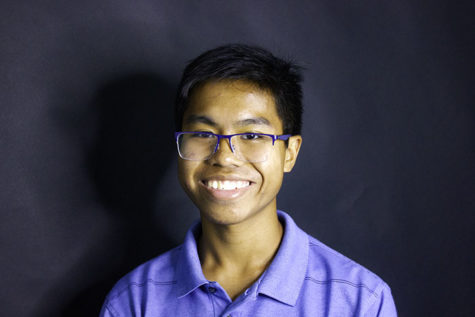 More stories from Vincent Llanes