Let this week's horoscope decide your Friday night plans
Hang on for a minute...we're trying to find some more stories you might like.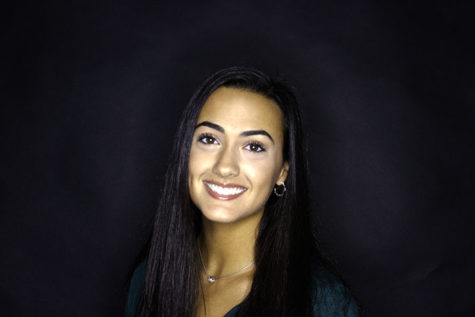 More stories from Alyssa Deplaris
Virgo
Cleaning. This Friday you will be spending time in your room organizing everything in your closet by color and size. So much for partying.
Libra 
Doing ceramics. You will be making creations out of clay with your creative abilities. 
Scorpio
Working out. You are always striving to push yourself and be better than you were yesterday. The grind never stops.
Sagitarius 
Skydiving. The time is now, you are ready to say YOLO and fly through the wind. 
Capricorn
Working. You are a workaholic which will be represented this Friday night. Stop working 24/7 and live your life.
Aquarius
Going to a football game. You are always on your feet and ready to participate in any social event that comes your way. 
Pisces  
Painting and listening to emo music. After a long week of mental breakdowns, you need this time to yourself.
Aries
Kickboxing. The best way to let your anger diminish and allow your confidence to strive. 
Taurus
Spending too much money. This Friday night you will be found wasting your money on food that wasn't worth it in the first place. Probably somewhere very pricey and elegant.
Gemini
Spilling the tea to your uber driver. On the way to visiting your millions of friends you will inform the driver about random facts they probably didn't need to know.
Cancer 
Taking Buzzfeed quizzes. Let's face it, all you need right now is some comfort food and of course a good quiz to brighten up your night.
Leo
Aquatic aerobics. Leo you will do anything to stand out in a crowd and allow yourself to flex on everyone.