Weekly preview: Jan. 8 – Jan. 12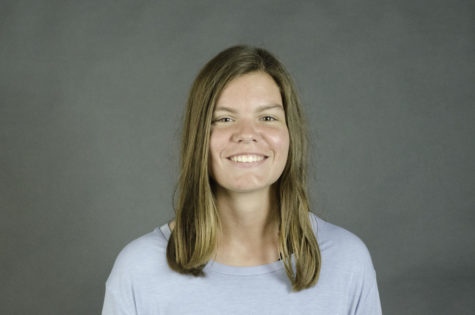 More stories from Sarah Major
Monday, Jan. 8: Classes resume after Winter Break with a 9:20 a.m. late arrival. World Languages Week, which will run for the entire week, begins.
Tuesday, Jan. 9: The DGS middle school choir festival will be held from 3:30 p.m. to 7:30 p.m..
Wednesday, Jan. 10: National Honors Society will induct its members from the class of 2019 at 7 p.m. in the auditorium. The JV girls basketball team will take on Morton at 6 p.m. in the large gym.
Thursday, Jan. 11: The jazz cafe, which features performances from O'Neill Middle School, Lakeview Junior High, Jefferson Junior High, Eisenhower Junior High and the DGS jazz ensemble, will take place from 6 p.m. to 9 p.m..
Friday, Jan. 12: The wrestling team will face Morton, with all levels beginning at 6 p.m. in the large gym.
Leave a Comment