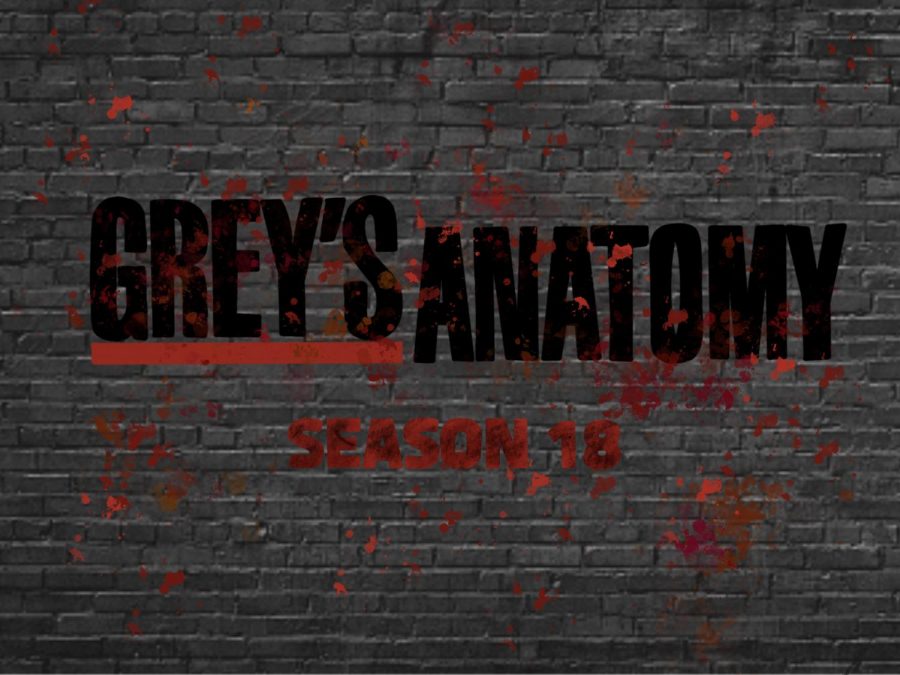 "Grey's Anatomy", a long running medical drama, has officially premiered its 18th season. While I have such a deep love for the show, it seems
Jake Hahn
, Copy-Editor-in-Chief •
October 5, 2021
DGS football games have always been a topic of confusion for someone as uneducated in sports as I, but there was always something about them
Born out of the sheer love for community service, Letters for Rose was a product of both the pandemic and dedication of two New Jersey teenagers. Their mission is clear and simple: reduce feelings of...
"Dear Evan Hansen," is a Broadway musical that took the world by storm in 2016 winning six Tony's including Best Musical, Book and Score. Taking home the award of "Best Leading Actor" was Ben...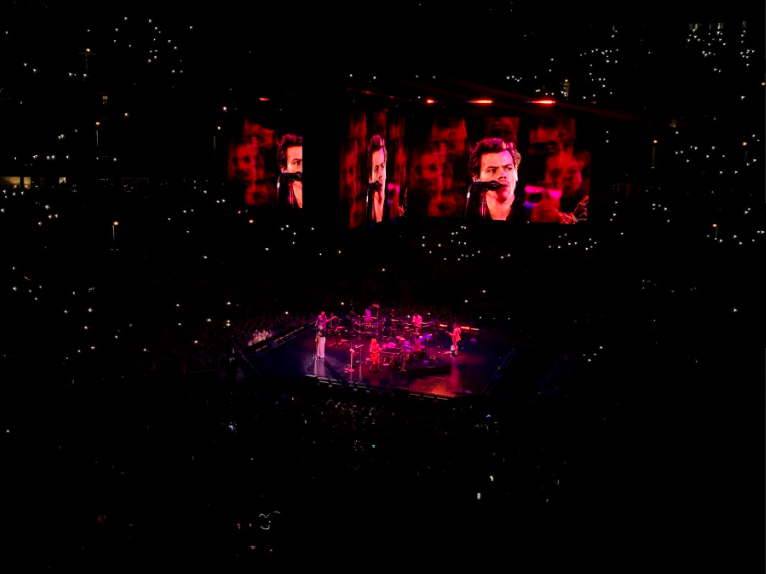 After a year of topping the Billboard Global 200 with songs such as "Watermelon Sugar" and receiving 52 million streams for his newest album, Harry Styles's 2021-2022 world tour, "Love on Tour" proves...
For many high school students, running is not the highlight of their time in high school; for freshman cross country runner Holly Johnson, it's her passion. Even as a newcomer to the DGS program, Johnson...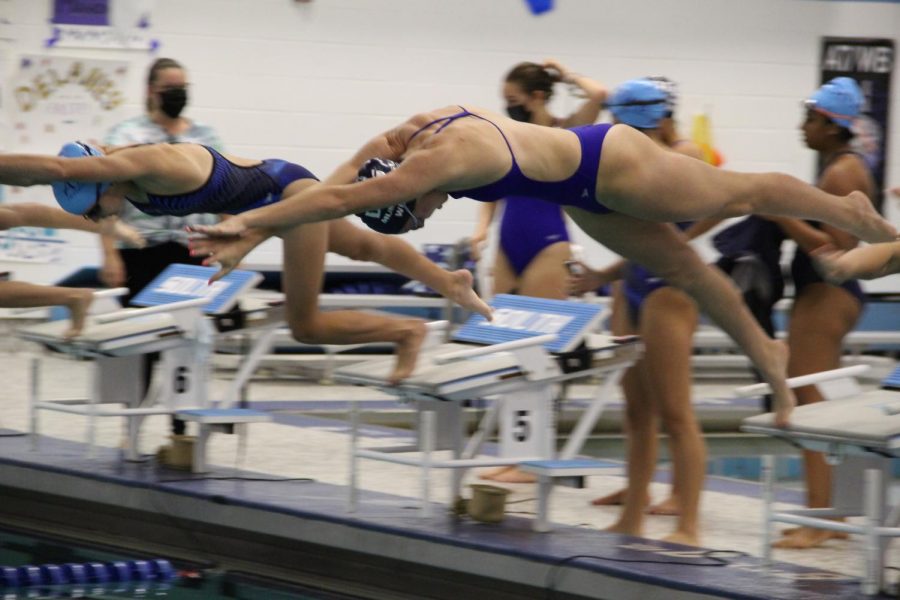 As school re-opens and students get back in the classroom, it's easy to see how many teens are experiencing the academic pressure of high school again. Senior Hailey Welp is no stranger to this feeling...
Downers Grove South High School

14

Hinsdale South High School

7

Oct 1 / Football

Downers Grove South High School

14

Oct 1 / Football

Downers Grove South High School

25-23, 15-25, 25-20

Sep 30 / Girls Volleyball

Downers Grove South High School

2

Sep 30 / Boys Soccer

Downers Grove South High School

4

Sep 29 / Boys Soccer

Downers Grove South High School

25-21, 25-17

Addison Trail High School

Sep 28 / Girls Volleyball

Downers Grove South High School

170

Lake Park High School

190

Sep 27 / Girls Golf

Downers Grove South High School

28

Sep 27 / Girls Cross Country