Freshman Friday: Qasim Simba
Hang on for a minute...we're trying to find some more stories you might like.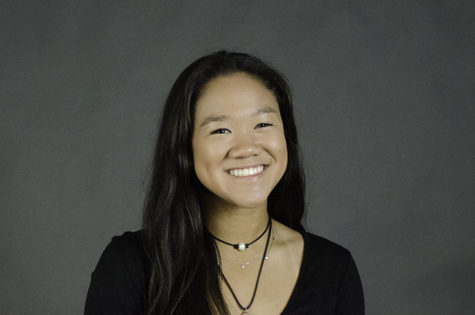 More stories from Lindsay Valero
What middle school did you go to and what was your experience like?
I went to O'Neill middle school and it was really cool meeting so many new people.
Do you think your middle school prepared you for the high school workload?
Middle school definitely helped prepare me for the high school workload, but I really do need to stop procrastinating. [For example,] taking a nap is such a burden because I don't know when I'll wake up. Will I wake up in 30 minutes or two days?
What has been your favorite thing about high school so far?
My favorite thing about high school so far is at the end of the day when the bell rings, just kidding. I love all the classes I'm taking and all the electives that are available.
What's your favorite class?
My favorite class this year would have to be biology because I think that it is a really interesting subject.
What clubs/activities are you involved in?
I am involved in cross country and speech.
What do you like to do on your free time?
My free time consists of eating full meals as snacks and having an unhealthy obsession with Shane Dawson's conspiracy theory videos.

About the Writer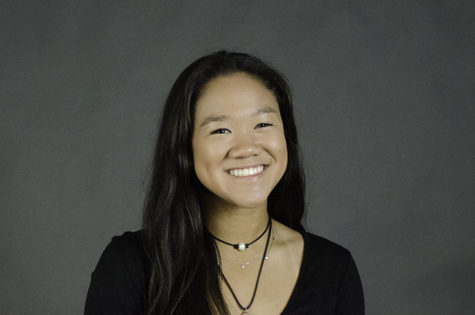 Lindsay Valero, Photo Editor/Co-Video Editor
Lindsay Valero is a senior at DGS. She is a Photo Editor and Co-Video Editor for Blueprint.
Valero is involved in various clubs and activities at DGS: Superfans, ACE, softball, Blue Crew, Photo Club, Peer Tutors, Spanish Honors Society and National Honors Society. This year she plans on joining Steppers and becoming involved in a beginner's play.
When she's not busy with schoolwork, she enjoys taking photographs and videos, hiking, playing softball and spending time with friends and family.
Valero is currently in the process of applying to colleges, hoping to attend the University of Colorado Boulder. She does not have a set plan on what she wants to major in; however, she is leaning towards communications and business. She aspires to live a life full of travel, videography, volunteer work and fun.