Freshman Friday: Rebecca Diddia
Hang on for a minute...we're trying to find some more stories you might like.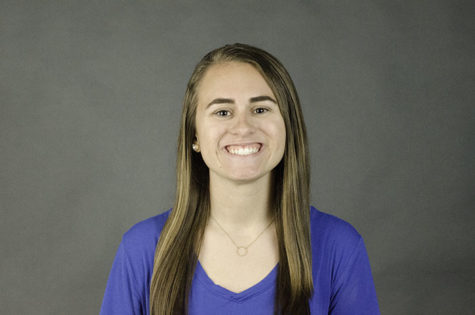 More stories from Kendall Brost
Q: What is your favorite thing about freshman year so far?
A: My favorite part about freshman year is all the classes I'm taking.
Q: What is your least favorite part of freshman year?
A: My least favorite part about freshman year is the crowded halls.
Q: What are you involved in this year and what is your favorite part of this activity?
A: I am involved in cross country, and I love it. The friends I have are just amazing.
Q: What are you looking forward to in your upcoming years at DGS?
A: I am looking forward to prom and the homecoming weeks in the future.
Q: What do you like to do in your free time?
A: In my free time, I like to hang out with my friends and watch Netflix.

About the Writer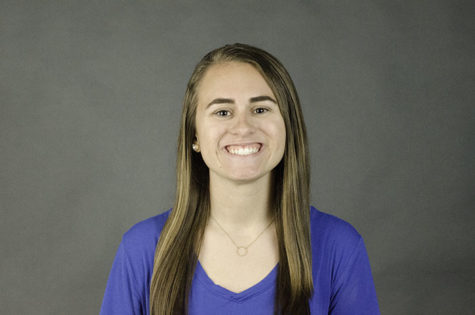 Kendall Brost, Online Entertainment Editor
Kendall Brost is a senior at DGS and is the online entertainment editor. She was also selected to be in Mad Dash, Mustang Way, Blue Crew and P.E Leading. Additionally, Brost has her own radio show that she runs and the community tunes into every week.
Brost is involved in soccer both outside and inside of school and was captain freshman and sophomore year. Outside of school Brost really enjoys hanging out with her friends and listening to music. After high school she wants to major in Journalism and Media Studies to later become a Sports Broadcaster.
Her favorite movie is "Silver Linings Playbook" and she is a big fan of hockey and baseball. Brost's favorite foods are boneless honey barbecue wings, brownies and peaches. One of her goals in the next year is to start her own blog and write about her life and give advice.