Weekly Preview: May 7 – 11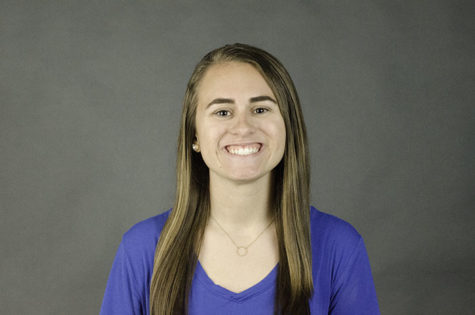 More stories from Kendall Brost
Monday, May 7th: Today is a 9:20 a.m. late start, the bell schedule can be found on the back of your handbook or on the DGS website. Today there are also AP exams happening. There is also a girls varsity soccer game at Hinsdale South at 6:30 p.m.
Tuesday, May 8th: AP exams continue today and senior awards night is tonight from 7:00 p.m – 9:00 p.m in the auditorium.
Wednesday, Math 9th: Today is the third day of AP exams. There is a girls softball game against Proviso East at 4:30 p.m at home.
Thursday, May 10th: Tonight there is a choir concert from 7:00 p.m – 8:00 p.m. There is an away girls softball game at Downers Grove North at 7:00 p.m.
Friday, May 11th: AP exams continue today.
Leave a Comment