The Chicago Bears need to step up their game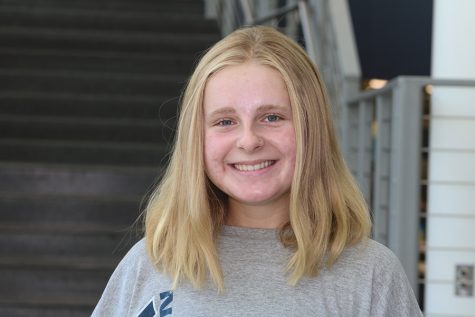 More stories from Taylor Neal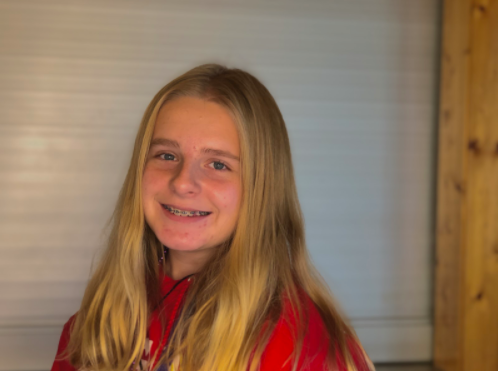 Bears fans have had it rough the last few weeks. From a dwindling offense with no true starting quarterback to a defense riddled with injuries, Chicago fans have felt every emotion in the book this year.
If you are a Chicago Bears fan, you are most likely disappointed with how the season turned out. With a team that started out 5-1 and became 6-7, it seems like a tragic and unreal situation. I think that the only logical answer to this would be to fire members of the coaching staff, more specifically the offensive coaching staff.
One of the biggest flaws is the offensive coordination. All season and even last season, the offense has been weak. The biggest offensive flaw being Bears quarterback Mitchell Trubisky.
This season alone, Trubisky has had five interceptions and with an alarming career total of 34 interceptions, along with a completion rate of only 62%. This just shows the constant inconsistency of the Bears quarterback.
With the quarterback being basically the backbone of the team let alone the entire offense, the Bears need someone better. Trubisky has proven again and again that he is not the man for this team. Without a good quarterback, it is nearly impossible to have an aggressive offense.
For those concerned about Mitchell Trubisky just having an off year and that this year is just a coincidence, Trubisky has been in the NFL for three years now, having four seasons down with the Bears. With four seasons of experience, we can see Trubisky's patterns across these four seasons, this year not being significantly worse than other years.
Another issue of this offense is the coordinating and coaching. Sure we can blame the players for getting another four and out (not being able to go ten yards in four downs), but we have to understand that it is also the coaches that come up with these plays.
Most rushing plays this season have resulted in little to no gain, and in some cases even resulting in a loss of yards or turnover. The Bears' total number of passing yards is not hitting it out of the park either, with a total of 2,946 passing yards compared to their opponents, which average around 3,016 total passing yards.
Some might say that it is an off-year, not just for the Bears, but also for the NFL as a whole. They think that COVID-19 has impacted how the NFL teams are playing, but this is simply just not true.
If you watch the Chicago Bears games or just any NFL teams in general, you can see that really the only thing that's different about the season is that there are little to no fans in the crowd.
While this may have some impact on the players and the mental part of the game, this does not directly interfere with the game. Most NFL stadiums also pump in cheering noises, so it sounds like there is actually a crowd cheering on for their team.
Thankfully, this season is almost over for the Bears. The 2018 season was a promising one with the Bears heading to the playoffs only to lose in the first round. It seems like everything has been going downhill since that playoff season, and there is a lot of work to get done with this Bears offense.
The Bears should focus on drafting a new quarterback. These past couple drafts, they have not picked wisely in terms of what they might need for the team, using two of their seven draft picks on cornerbacks in 2020. There is simply no point to draft another defenseman when the defense is not the issue.
The Bears offense is struggling a lot right now, I think everyone can see this. You cannot win games with just your defense, you need to get some points on the board as well. The Bears need to get players and coaches that will help this team with their unsatisfactory offense.
Leave a Comment