DG Village Council discusses Civil Rights Day, zoning, Project Dandelion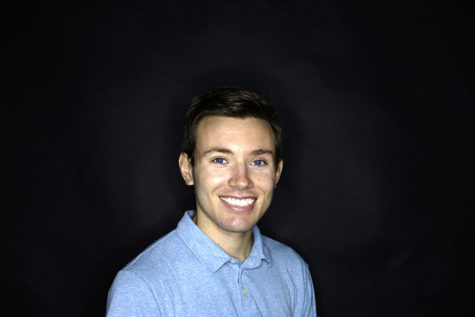 More stories from Paul Szmanda
On Tuesday, Jan. 14, the Downers Grove Village Council met to discuss a variety of local topics.
At the start of the meeting, Mayor Bob Barnett proclaimed that Jan. 20 would be Downers Grove Civil Rights Day. The date coincides with the national holiday the Rev. Dr. Martin Luther King, Jr. Day.
"It's an important part of our nation's system of honoring the events and attributes of which we're proud," Barnett said. "Whereas discrimination on the basis of history, gender, age, disability, race, religion, sexuality, or socioeconomic status is antithetical to the values of our nation, our state, and our village."
The council also discussed a zoning ordinance regarding an undeveloped parcel of land at 4110 Finley Road. The land would be developed into a parking lot. Commissioner Rich Kulovany raised a concern about how the parking lot would affect the flow of traffic on what he considers to be an already congested road.
"It impacts our residents in a big way because they have no choice. I come home down 355, and that back up as well. Sometimes, the alternative is to go over to Finley. I hope the residents don't think that we have our eyes closed to this issue," Kulovany said.
Estimates predict that traffic congestion at the intersection would increase by 1.5%.
During the council member reports, Commissioner Leslie Sadowski-Fugitt reported that she attended DGS senior Therese Malinowski's presentation on Project Dandelion, a college sexual-assault database, at the Downers Grove library on Friday. She plugged the newly launched database to the village.
"She literally created a website by herself and collected all of the data. The project has now been taken up by the Illinois Coalition Against Sexual Assault. … I really give her a lot of credit for the amount of work she put into it," Sadowski-Fugitt said.
On Jan. 18 from 9-10 a.m., the village council will host the first Coffee with the Council event, open to all.
Leave a Comment