Friendship Friday: Basketball makes best friends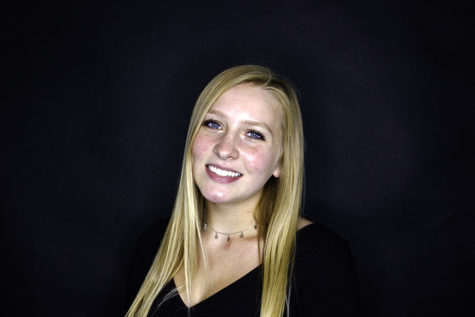 More stories from Teagan Smith
Juniors Devin Pope and Angelo Ognianov have only been friends for a year, but have grown very close because of basketball.
"Since we were both basketball players, we both thought it was a good idea to start working out with each other. Then working with each other really often got us to hanging out and talking a lot more. Now we are hanging out almost everyday!" Ognianov said.
"We both had the same goals. It was convenient having someone who's always around because we're interested in the same stuff. It makes it easy for us to be friends." Pope said.