Weekly Preview: Oct. 27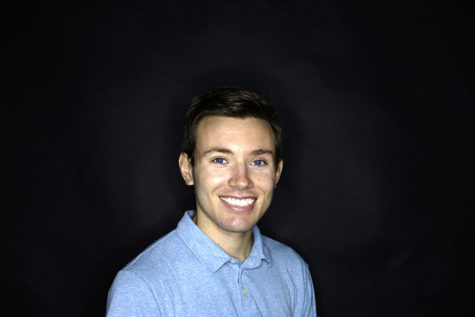 More stories from Paul Szmanda
Monday: There is a 9:20 a.m. late-start.
Tuesday: There is a parent advisory board meeting at 6:30 p.m.
Wednesday: Cap and Gown orders have arrived and are being distributed in the cafeteria.
Thursday: Happy Halloween!
Friday: The premiere of the DGS fall play, Dr. Jekyll and Mr. Hyde, is at 7 p.m. in the auditorium.
Leave a Comment