Sexual harassment training is state wide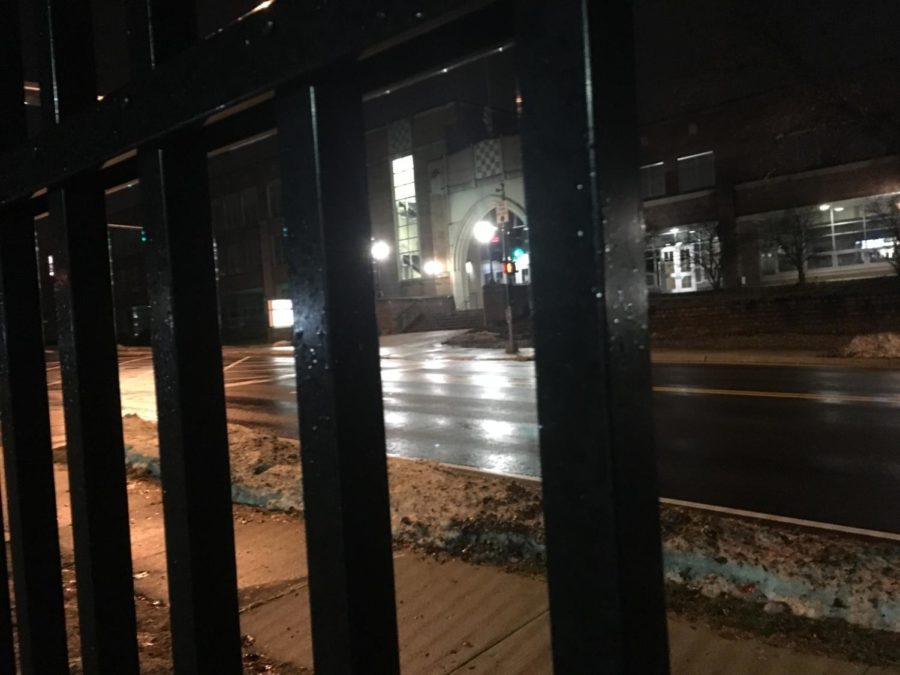 An alumni group from DGN has formed and is pushing for changes in the way District 99 officials handle sexual misconduct allegations.
Currently, the district has staff train using Global Compliance Network (GCN). This is an online course that teaches about sexual misconduct and mandated reporting training for all staff.
Director of Communications in District 99, Jill Browning, explained the district's view on the subject.
"We believe we are following the best practices, and are continually looking for ways to improve," Browning said.
Social studies teacher Robyn Fardy states how the training works in district 99.
"We do an online training every year, and then every 2-3 years…  We do an in-person training with a lawyer. To be clear, it deals almost exclusively with the topic of sexual harassment…" Fardy said.
"Our staff members spend time and serious attention to these trainings," Browning said.
Other high school districts in the state take the same preventative measures as District 99.
Fardy explains her experience at the training sessions.
"I think sitting everyone in an auditorium with 500 other people makes the learning somewhat distant and difficult. Training in smaller groups or within departments might be more effective, but would also be costly from the district's point of view," Fardy said.
Philip Sumida, a physics teacher in Maine Township District 207, speaks about the training teachers go through in Maine West, Maine South and Maine East High Schools.
"Every year, we're required to do a training module via computer where we learn about, review concepts about appropriate student-teacher relationships and appropriate student conversations and appropriate adult relationships and conversations. It probably lasts about 20 to 25 minutes," Sumida said.
This presentation, however, does not change based upon need and years. Philip Sumida also reflects on this sentiment.
"No, our district uses the exact same presentation each year. I've memorized all the questions. One of them refers to someone as a stud muffin," Sumida said.
Bremen High School District 228 librarian Cheryl Harris-Sumida recalls the reactions and measures taken by her district when responding to allegations.
"I think in my district, in addition to that, if there is inappropriate behavior, they will call us in if there's an article in the paper or something with someone in our district, they will call us in for a special faculty meeting after school and then they will talk to us about that and then they will, they might have a lawyer there talking to us about it," Harris-Sumida said.
Training between districts seems to be similar even between elementary and high school.
Teacher Wendy Ley worked multiple years in school District 68, teaching mainly fourth grade.
"I learned about how to behave appropriately around students when I was in college to become a teacher," Ley said.
Ley has also worked in two other districts. She recalls her experience when training between the districts.
"I've had the same training presentation between the three districts I've worked in, and it's always the same test and same questions. You have to pass the quiz at the end, [but it's the same training every year, in every district I've taught in]," Ley explained.
Read more about DGN alumni group. 
Read more about conversations at school.