Horoscopes to get you through the week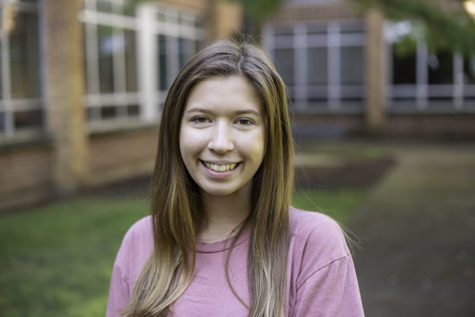 More stories from Sam Perkins
Libra: Fall is right around the corner so prepare for the best season ever. Start looking forward to all your fall festivities now.
Scorpio: Since you are outgoing, go ahead and ask that special someone out on a date this week.
Sagittarius: Go out and find a new hobby whether its a new sport or a club. A new, exciting activity will bring out the adventurous side of you.
Capricorn: Love is in the air. You will definitely meet your soulmate this week.
Aquarius: Being a social butterfly, go out and meet some new friends. Hang out with new people or go to an event and mingle with people that have the same interests as you.
Pisces: Your life may be chaotic right now, so take some time to focus on yourself. Spend this week working on meditation and ways to manage your stress.
Aries: Take time out of your day to unwind and relax to your favorite songs tonight. Spend some money and buy yourself a concert ticket to see your favorite artist live this month.
Taurus: You may start to fall behind in your school work this week. Focus on turning assignments in on time and go in early for extra help with classes you struggle with.
Gemini: Since you might be in a stump right now, don't give up! Seek advice from friends or family and browse the internet for inspiration.
Cancer: Being a shy person, take that leap and volunteer to go first for that big important speech.
Leo: This week is going to be your week. Keep your confidence up and don't let others put you down.
Virgo: Your creative mind will kick into gear this week. You will be full of creative thoughts and you will excel in all your school projects.
Leave a Comment