Top 10 tips for planning a perfect summer vacation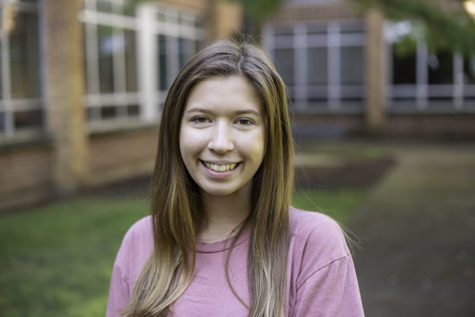 More stories from Sam Perkins
When choosing a place to go, make sure that you give yourself enough time to explore the area. A long weekend is perfect for vacations to New York City, Michigan or even a staycation in Chicago. When going to California or Mexico, allow more time since the flight is longer and there are so many activities to do there.

Make a checklist of everything you need to bring on vacation. I always used to forget stuff, but making a list definitely helps. Don't forget sunscreen which is must have for any vacation.
No matter how hard you try, you will overpack and it's okay. Do not worry about bringing too much stuff with.
When choosing a hotel, it doesn't matter how fancy the Airbnb is or how expensive the hotel is so choose an affordable option. You are there to sleep, not to live there.
Avoid going over a holiday weekend unless it is your only option. Places and air fare will be so expensive because everyone will be traveling at that time.
Research the destination and create an itinerary. It is always a good idea to know the area and to be aware of the locations people deem as dangerous. Creating an itinerary is easy, just find a few things that you want to do and it'll make your life so much easier once you get there.
If you want to save money, go to all the free activities. You don't have to spend money to have fun. Most places have free art museums, markets, or landmarks. In tropical places, there is normally no cost to go on a hike, go to the beach or to watch the sunset. Research what the top free things are in the area before you go.
If your traveling to an area where a different language is spoken, try and learn key words or phrases so in case they don't speak English you will at least know what to say in case you need help.
Take advice from the locals. They know all the best places to eat and they know the secret spots that tourists don't normally go to so you can skip the long lines.
Most importantly, have fun on the vacation. Leave your stress at home and go live in the moment and appreciate the beauty of your destination.
View Comments (1)