Weekly Horoscopes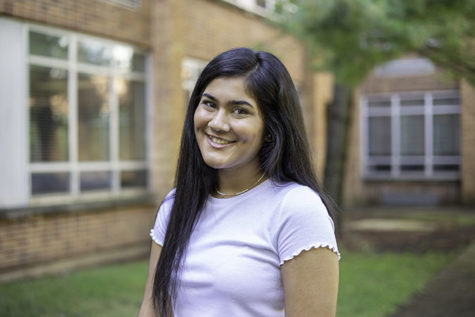 More stories from Srushti Desai
Aries: Heartbreaks are tough, here's a song that will help brighten your mood. "XO Tour Llif3" by Lil Uzi Vert.
Taurus: It's hard to be selfless and care about yourself at the same time, but you need to learn how to focus on yourself before you focus on others. "Understand" by Shawn Mendes.
Gemini: Bring down your stress levels by listening to this song. "Silence ft. Khalid" by Marshmello.
Cancer: As expenses are adding up, saving money needs to be your top property. "Price Tag" by Jessie J.
Leo: Got off on the wrong foot at your new job? Make amends with this song. "Let It Go" by James Bay.
Virgo: Finding out that you're being cheated on is the absolute worst, this song will bring the positive vibes you're missing. "All These Years" by Camila Cabello.
Libra: Being an adult means you have a lot of responsibilities, but this didn't hit you until recently when you heard this song. "Everything Has Changed ft. Ed Sheeran" by Taylor Swift.
Scorpio: I know things may not be going exactly how you want them to be, but give this song a listen – it may help. "God's Plan" by Drake.
Sagittarius: On cloud nine because you found the one? This song will send even more lovey-dovey vibes your way. "Perfect" by Ed Sheeran.
Capricorn: Continue to succeed and listen to this song while you're at it. "Hall of Fame" by The Script.
Aquarius: Love is on the line because your partner just isn't cooperating with you. This song might bring you closer to each other. "The Middle" by Maren Morris and Zedd.
Pisces: There is a world outside your little bedroom, so go explore it. If you need to be more convinced, try this song. "Come Hang Out" by AJR.
Leave a Comment