Weekly Preview: Feb. 5 – Feb. 9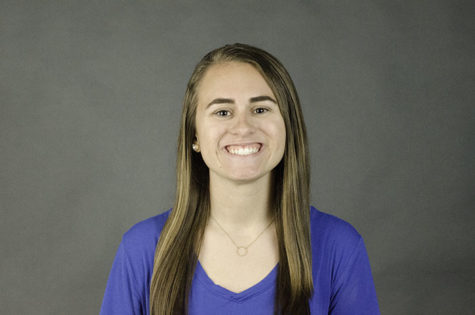 More stories from Kendall Brost
Monday, Feb. 5: We start the week with a 9:20 a.m. late start, which is also a Mustang Way day. If you need the times, they are on the back of your handbook or on the DGS website. Also, there is the Lungevity Coffee House in the cafetorium from 6:30 – 8:30 p.m.
Tuesday, Feb. 6: There is a boys basketball game at Maine West at 7:30 p.m.
Wednesday, Feb. 7: The dress rehearsal for Our Next Top Mustang at 3:30 – 6.00 p.m.
Thursday, Feb. 8: The Next Top Mustang show will be held in the auditorium at 7:00 – 9:00 p.m.
Friday, Feb. 9: The DGS Student Activities Leadership Conference will be at the Downers Grove Park District from 8:00 a.m. to 3:30 p.m.
Leave a Comment