Eagles vs. Patriots: Eagles will fly away with the victory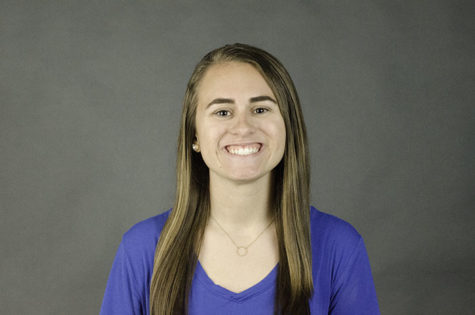 More stories from Kendall Brost
Nick Foles is going to lead the Eagles to victory over Tom Brady and his Patriots.
On Sunday, Feb. 4th, 2018, the New England Patriots and the Philadelphia Eagles will face off in the 52nd Super Bowl. For the Patriots, this will be the tenth Super Bowl that they will be playing in, though for the Eagles it is only their second.
Nine means nothing to us, it's just a number. The underdog will prevail.
The New England Patriots have had many successful seasons in the past and now continuing into this year, ending the season with 13 wins and 3 losses. Leaving last season as Super Bowl Champions, their expectations are held to a high standard.
A high standard that Tom Brady will fail to reach.
As for the Philadelphia Eagles, they have never won a Super Bowl, but they did win the NFL Championship in 1960 before the Super Bowl was created. They ended the season with the same record as the Patriots, 13 wins, and 3 losses.
Same record, no problem.
Now let's talk stats. The Patriots have the Eagles with more first downs (389-338), total offensive yards (6307-5852) and field goal percentage (92.5%-85.3%). The Eagles aren't totally behind though because they have the better side of the Patriots with touchdowns (53-49), sacks (38-35) and their time of possession (32:41-30:37).
More touchdowns mean more points, which means winning.
The quarterback is one of the main parts of a football game. In this game, the biggest game of the year, it will be Tom Brady (Patriots) facing off against Nick Foles (Eagles). Tom Brady is the name that everyone knows around football — for Nick Foles, we cannot say the same. He is actually Philadelphia's backup quarterback. Starting quarterback Carson Wentz took on an ACL injury on Dec. 10, 2017, which led to Nick Foles taking the starting position. Some may say that this gives Brady an advantage, but Foles has been leading the team for around a month.
Nick Foles will continue to lead the team to win the Super Bowl even if Tom Brady deflated the footballs.
So, who will win? I predict that the Philadelphia Eagles will win the 2018 Super Bowl against the New England Patriots with a score of 24-21.
Leave a Comment