DGN music teacher resigns amid sexual misconduct allegations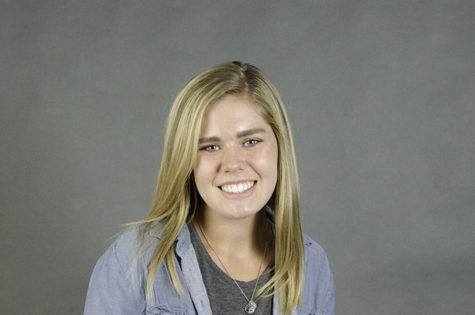 More stories from Barbara Collins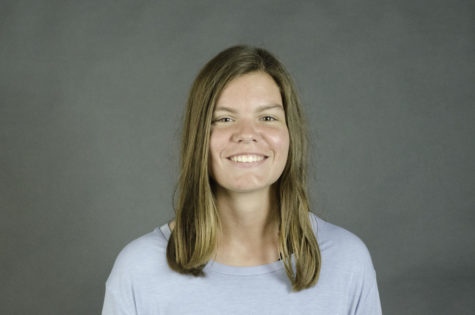 More stories from Sarah Major
More stories from Katie Anthony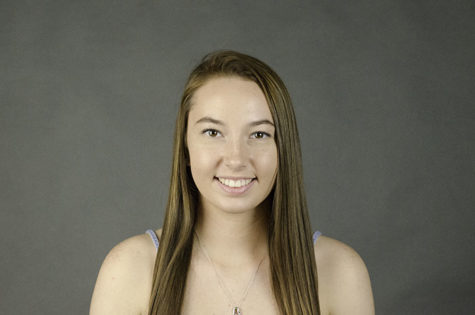 More stories from Sydney Hall
DGN music teacher William Miller officially resigned from District 99 on Dec. 11 after allegations of inappropriate behavior with former students.
In an email to the community, Superintendent Dr. Hank Thiele wrote, "the Board of Education accepted Miller's voluntary request to resign from District 99. Key conditions of the separation include that Miller forfeit his teaching license and agree not to teach in a K-12 setting again."
Several women have accused Miller of pursuing sexual online communications with them while they were students at DGN. In a lawsuit filed on Dec. 8 against District 99, another woman alleged that Miller "groomed and otherwise enticed female DGN students, including Plaintiff, JANE DOE, to have sexual relationships while they were minors by providing alcohol and attempting to make emotional connections with the minors," according to her court filing.
The lawsuit also says in the late 1990's the district allegedly "possessed information that Miller was ill-suited for employment involving interactions with minors."
"If we ever receive information about the inappropriate conduct of a staff member, we always take action," D99 Director of Communications Jill Browning told ABC News.
"We [the district] are aware that a lawsuit has been filed," Browning said in an email to the Blueprint.
No charges have been filed against Miller by the Downers Grove Police Department as of Dec. 15, according to Communications Director Doug Kozlowski. The investigation remains open.
"We will continue to cooperate fully with the Downers Grove Police Department," Thiele said in an email sent Dec. 11.
Accusations against Miller began with a Facebook post by former DGN student Jennifer Boudinot claiming Miller sent inappropriate electronic messages via AOL to her during her time at the school, according to the Chicago Tribune. Boudinot graduated from DGN in 1999.
"Unfortunately, the assistant band director, who was also in charge of the auditorium crew technicians, used his position of power to take advantage of me and my classmates," Boudinot said in the post.
Both Boudinot and Miller were unable to be reached for comment.
Miller's spot is being temporarily filled by a substitute teacher. The district posted a vacancy for a music educator on Dec. 12 with the position beginning in January.
"All performances and tours will continue as scheduled," Browning said.
DGN Fine Arts Chair Brayer Teague wrote in a letter to families of the community, "The level of personal pride that we all have in our DGN Band program will carry us through this unexpected staff transition. I am confident that, as we collectively face a new challenge together, our students … will shine."
Miller is a DGS alum. He taught in District 99 for 23 years.