What a pet can do for you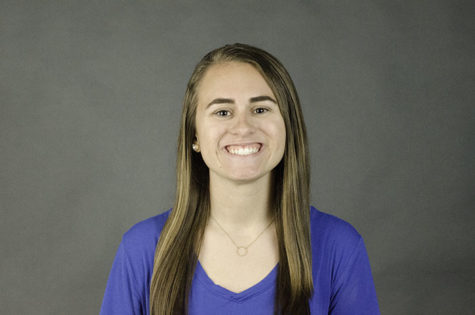 More stories from Kendall Brost

Pets are family. They are a blessing, and when they leave it's absolutely heartbreaking.

Pets show us so much love, despite lacking language. Somehow in their brain they still know what to do when we need them.

There are so many fun times shared with pets that all you can do when thinking of them is smile and laugh. Whether it's playing with their favorite toy or just laughing at something funny they did. They are always there for the happy moments.

In times when everyone around you seems so distant, and you're pacing back and forth, thinking out loud, you may hear a sound behind you and realize you're not alone. You then understand that your pet was all you needed. You have lost the feeling of loneliness and it is now overpowered by the feeling of childlike love. You see your pet standing there looking at you, and with no words you no longer feel alone. Just the presence of your pet can help your thoughts get into line. They are there for the moments where you feel alone.

When you're sitting on your bedroom floor crying because you're so upset, unsure of what to do and just letting out your frustration through tears, you feel a weight on your leg. You look through your hands to see those green eyes looking up at you with worry. A wave of calm comes crashing after a single touch, a weight lifted off your shoulders. They are there for you when you're upset.

But pets cannot always be there for us. Inevitably, the day that you dread will come. The day when you fully need to be there for them. When they can no longer go on and they need your presence to help them. But unfortunately your presence does not heal like theirs and it is time to say goodbye. It will be devastating, but you will always remember the times you have had and the silent lessons that they have taught you. Leaving you with only the memories that will always be in your heart.
Leave a Comment