DGS homecoming 2023
Ticket information
This year's "Barbie Homecoming 2023" is on Saturday, Oct. 21 from 7-10 p.m. The ticket cost is $35 if students purchase their tickets online through 5-Star or $40 if they buy tickets at the door. Ticket sales begin Oct. 13 and end Oct. 20.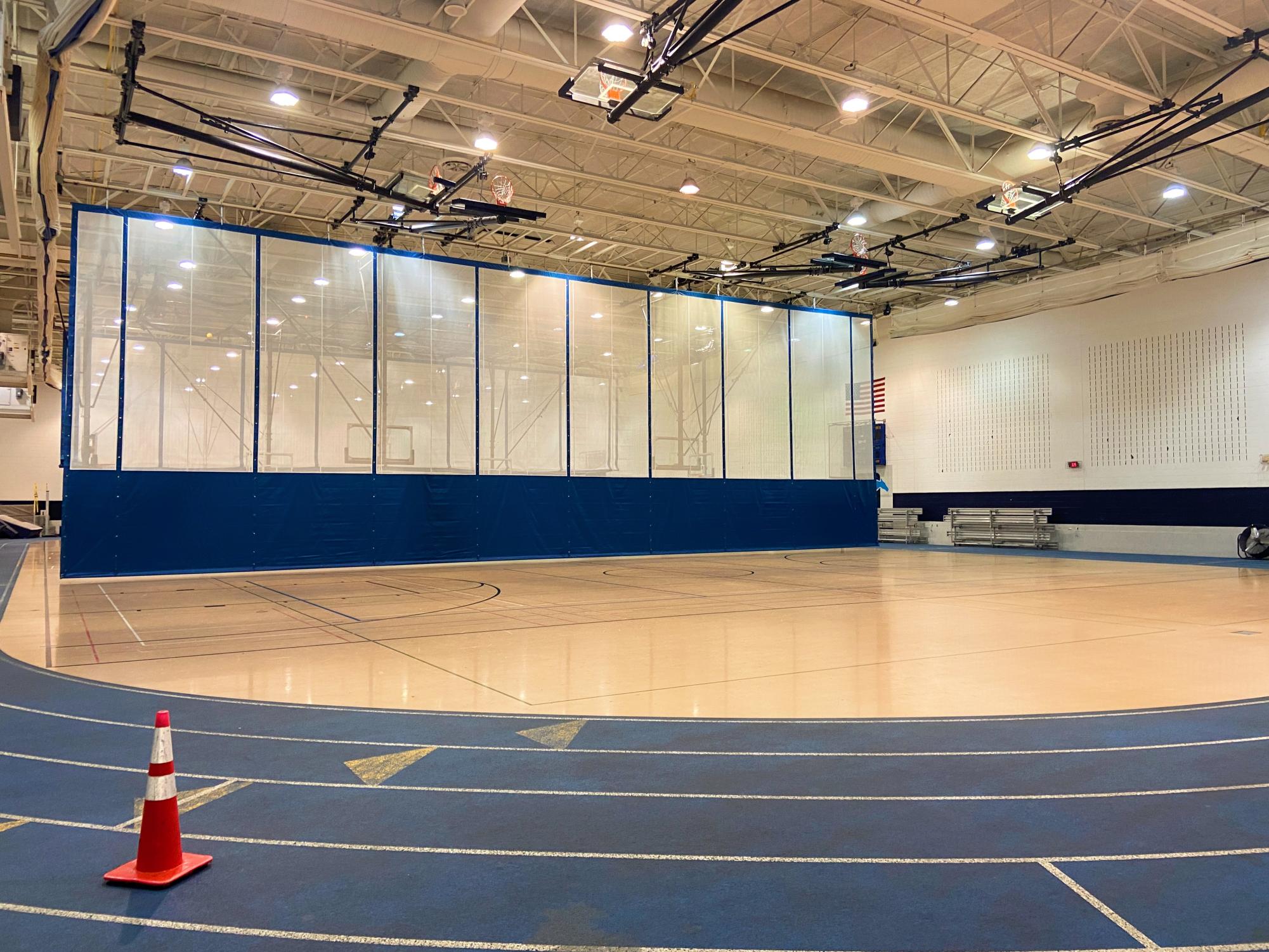 Dance location
The dance will be held in the fieldhouse this year instead of the DGS stadium. Director of Student Activities Jennifer Martinez explained the reasoning behind the dance's change in location.
"We chose to host the dance inside primarily due to weather. DGN had their dance inside as well, so it was really a collective community decision between DGN and DGS when looking at where the dances were being held on the calendar and thinking about the logistical things that have to go into planning and preparing for a dance," Martinez said.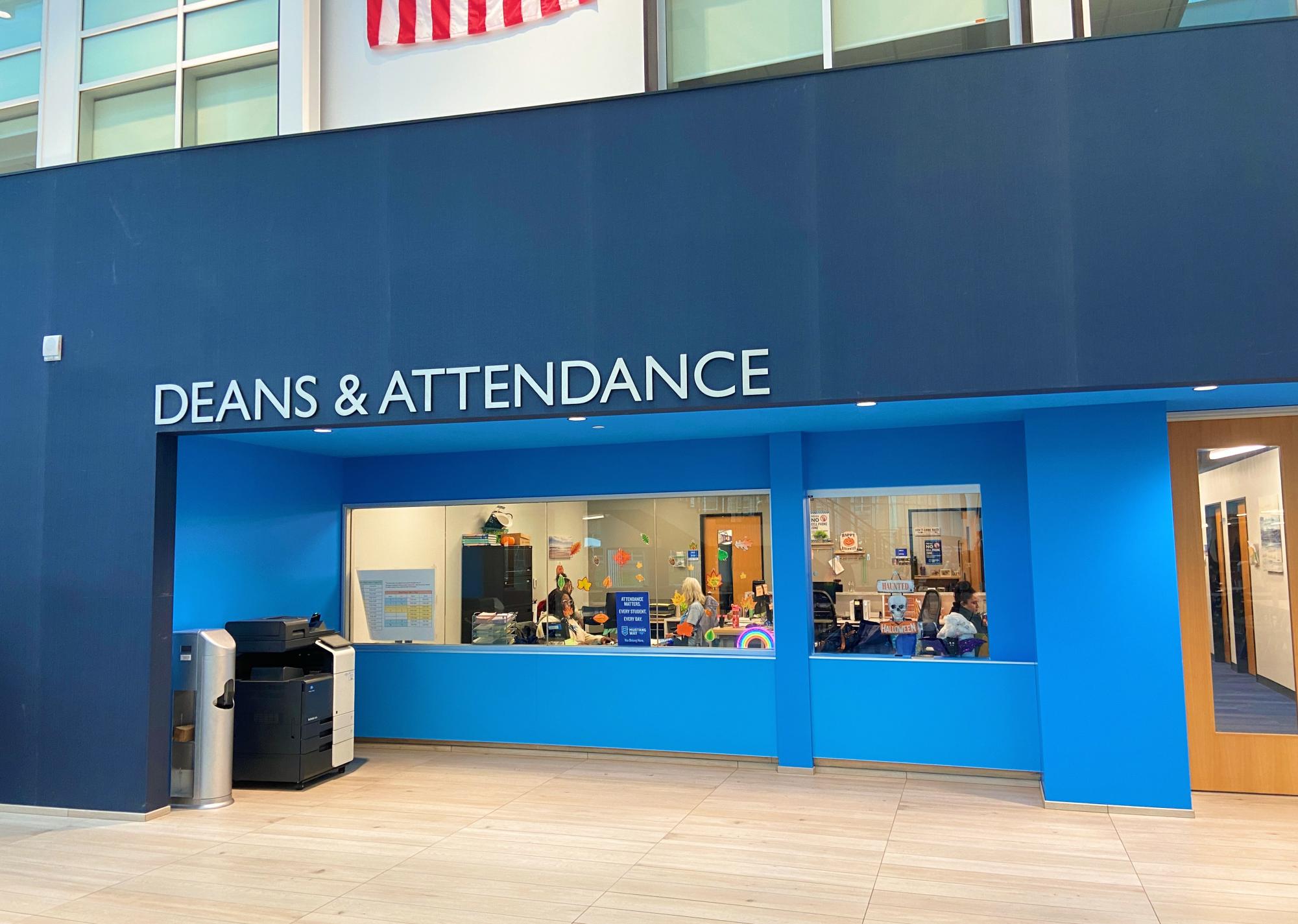 Guest information
Students will need their physical school ID to enter the dance, and all pre-approved guests must show their own school ID or driver's license. To bring a guest into the dance, students must complete the DGS homecoming guest form and receive approval from the dean.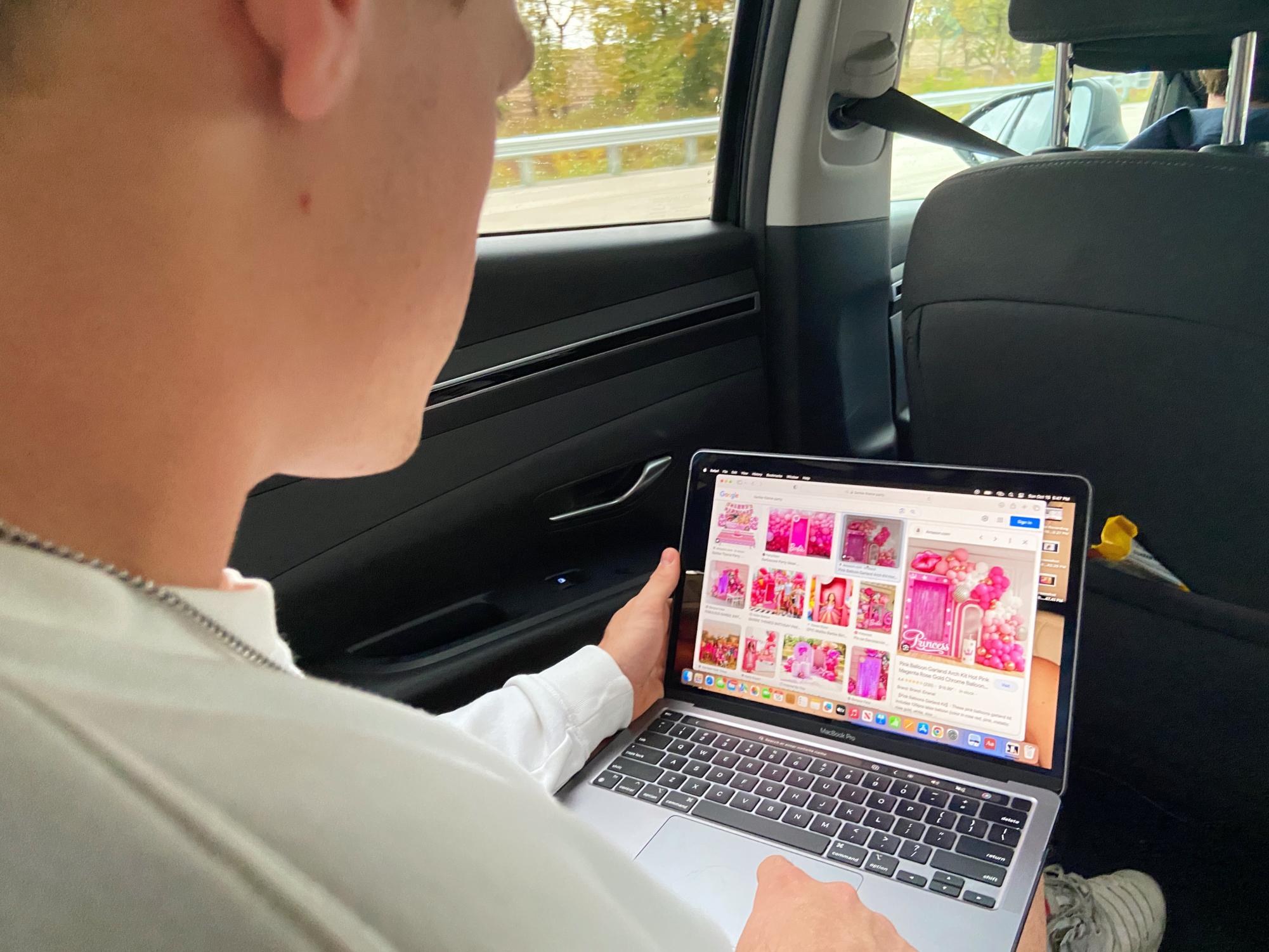 Additional activities
To illustrate the "Barbie" theme, the fieldhouse will be adorned with "Barbie"- inspired decorations. There will also be a photo booth, multiple picture backdrops and life-sized "Barbie" boxes for students to stand and take additional photos in.
Senior Danielle Meyers shared her opinion on this year's homecoming theme.
"I don't really like [the theme] because I think that 'Barbie' was just a week-long trend and I think it should have been something more neutral that everyone can enjoy," Meyers said.
Extra information
Complimentary water and chips will be provided during the dance. The STEAM wing will feature a lounge area; its test kitchen will serve mini Crumbl Cookies while supplies last.
The dress code is formal wear and no bags other than those needed for medical reasons or very small clutches are allowed into the dance.